Snapchat version 10.4 allows you to add your friends' shortcuts directly from your home screen. On one condition, however, they must have a Bitmoji.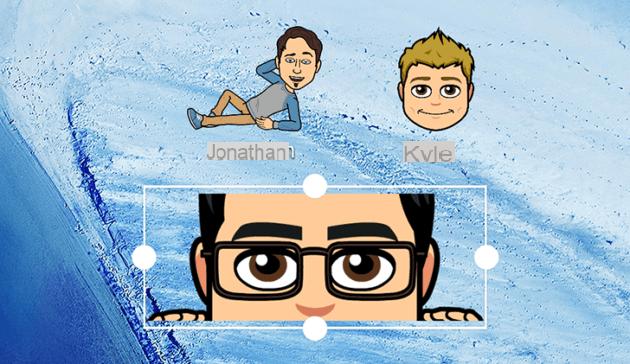 Android is this time ahead of the iOS version of Snapchat. Now, from the home screen of your Android device, you will be able to interact with your favorite contacts thanks to their Bitmoji. Version 10.4 allows you to create widgets of your friends which can be placed on the home screen of your smartphone.
@samsheffer HUGE @SNAPCHAT ANDROID UPDATE: You can place widgets on the home screen of your friends. They must have Bitmoji. #SnapchatBeta pic.twitter.com/135dKXgBW7
— Monte Thigpen Ⓜ️ ✪ (@mot427) March 10, 2017
Easy-to-place Widgets
If you have version 10.4 or later, you just have to go to your launcher widget list and choose between the list of your most frequently contacted friends (4 × 1) or manually select the one of them (1 × 1). They can be resized and there are no limits, you can add as many widgets as you want.
More direct interactions
When you tap your fingertip on the widget, a new conversation opens with that person. Ideal for sending messages or Snaps quickly. The only condition is to have friends with a Bitmoji associated with their Snapchat account. This novelty is already available on the Play Store, or for download on APKMirror.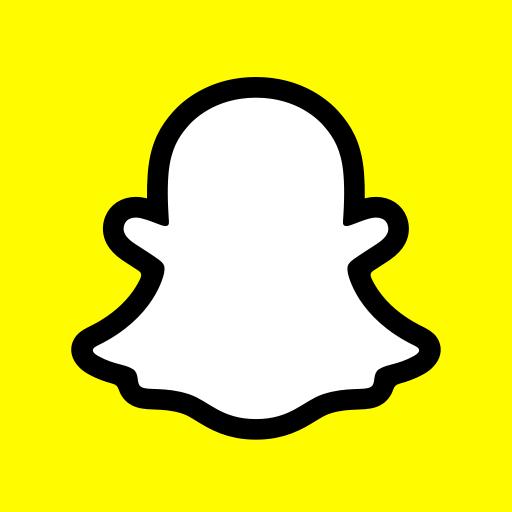 Snapchat
Download Snapchat Free APK
The Snapchat application, copied many times and even overtaken by Instagram Stories, is trying to regain its nobility by offering some new features such as the arrival of World Lenses filters and the improvement of the user interface.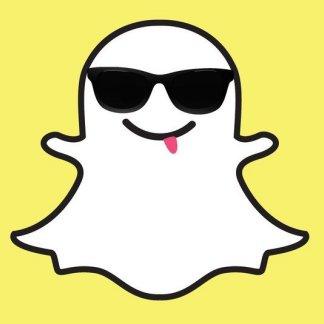 Snapchat FINALLY decides to improve its interface!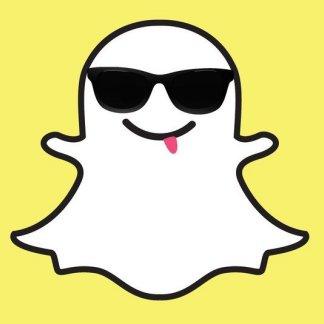 Earlier in January, Snapchat began testing a new user interface. This in itself is good news since the application is not known to be a masterpiece of ergonomics. The…