Samsung has just changed its Internet browser to allow the installation of ad blockers. The Korean company has worked hand in hand with publisher Rocketship to provide a plugin available to all Android users under the name Adblock Fast.
Adblock Fast is the name of the plugin for the Samsung Internet browser in version 4.0. This plugin will allow block advertisements from a website, in order to speed up the loading of web pages, to the detriment of the income of the same site. The developers talk about a 51% faster loading speed with the plugin enabled. At the moment, Adblock Fast is only intended for the default browser for Samsung Android devices.
The Samsung browser available to everyone
A few days ago, Samsung updated its Internet browser to version 4.0. This new version - only available under Android 5.0 Lollipop major brings support for ad blockers in the form of plugins. All Samsung terminals running Lollipop will receive this new version of the web browser, and Samsung also offers its application for download for all Android devices.. In a few days, the Samsung Internet for Android application in version 4.0 will also be compatible with devices from Android 4.0, allowing millions of devices to block advertising content.
A competitor of Adblock Plus
Adblock Fast is not the first ad blocker for Android. Indeed, there is also Adblock Browser which takes the form of a web browser incorporating an ad blocker. Asus was also the first (and for the moment the only) manufacturer to announce the integration and activation of Adblock Browser by default in its terminals. Adblock Fast therefore remains the first plugin to be able to be installed on a pre-existing browser: that of Samsung. Developers also pride themselves on better efficiency with fewer blocking rules, which in effect translates into less RAM and less CPU time used.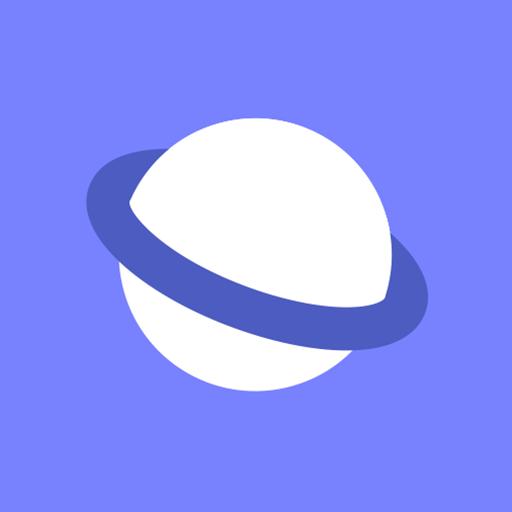 Samsung Internet browser
Download Samsung Internet Browser Free APK