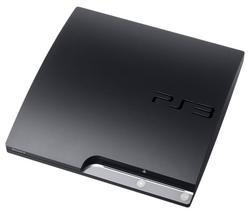 Deployed last Tuesday, the update 3.50 of the Playstation 3 allowed the console to access 3D Blu-ray playback as expected. But it is not for this reason that this update is today talking about it, since many users denounce since its release a bug that prevents the use of unofficial controllers and other USB devices on the platform. from Sony.

Many third-party brand peripherals would be affected by the problem, such as the SplitFish FragFX set from SplitFish which allows you to play with the mouse on the console, or the XCM Cross Battle Adapter Plus which allows the use of controllers. from Xbox 360 to PS3.

A surprising coincidence: if Sony has not yet communicated on this specific problem, the brand nevertheless alerted players yesterday to certain risks taken when using unauthorized or counterfeit wireless devices intended for the PS3, which may " ignite or explode "according to the manufacturer. Nevertheless, it's a safe bet that Sony will react quickly, as was already the case with the bug encountered by update 3.41, which then prevented some users from changing the hard drive of their console.