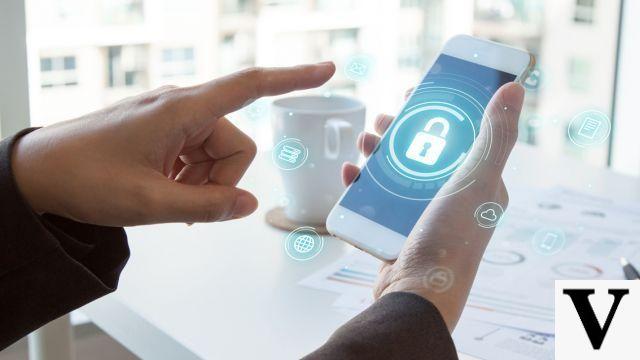 To avoid giving access to sensitive files, you can protect them, even on your Android smartphone.
(CCM) -
Public chat
Android
, nothing is really planned by default to secure access to folders or files. If that can be a problem when you lend your smartphone for example. We then give
potential access to the most sensitive files
. Solutions exist, they are easy to install.
By default, Android does not offer any powerful tool to lock access to certain folders on the phone. You have to turn to a dedicated application. Many are available on the Play Store. To protect sensitive data, the
file manager
ES File Explorer is quite efficient. In addition to offering document management - such as copying or deleting - the tool offers the possibility of protecting a file with a password. In the application menu, select "Local" then "Peripheral". Existing registered records are reviewed. The "Plus" icon symbolized by three squares then allows you to
enable encryption command
. Just set and confirm a password to lock the folder. Protected folders will appear with a padlock icon.
Alternatively, use the solution installed by the device manufacturer. Some models like those of
Samsung
include a safe, the content of which will only be visible to the owner. Everything then goes through the creation of a Samsung Cloud account. Once this step is completed, you can access the section
Lock / Security screen
, then Secure folder in Settings. You must activate the Secure Folder View option, then define a locking mode and, finally, place the sensitive files in this now encrypted and locked folder. The process for protecting folders is similar for most other brands of Android smartphones.
Photo: © romvo - Shutterstock.com