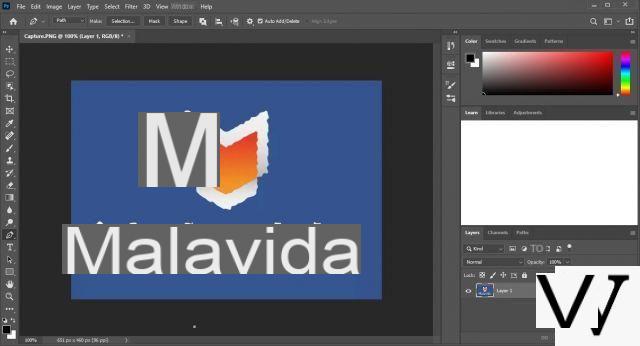 Who hasn't heard of Photoshop? The photo editing software developed by Adobe is the ultimate benchmark in computer image processing. Follow our advice to test it for free for a week.

Photoshop makes it possible to produce realistic photo montages of professional quality © Pixabay.com

The flagship image processing software of Adobe's application suite is so widely used that it sometimes integrates everyday language when we go to photoshop a photo. Hobbyists and imaging professionals alike use Photoshop to bring their graphic design projects to life, to create or embellish photos and illustrations.
For many years, the main criticisms made of Adobe concerned its complicated handling for new users and an overpriced license, which primarily reserved Photoshop for the corporate world. To respond to these flaws and limit the piracy of which its application was victim, the firm changed its distribution model by offering Creative Cloud. Through this program, Adobe allows you to subscribe to various packages designed for individuals, SMEs and large companies, students and teachers, as well as schools and universities. In addition, from the Creative Cloud tool, hundreds of video tutorials are available to learn how to use Photoshop: you will find how to resize or edit an image, how to use layers, apply filters and add texts and shapes.
All subscriptions can be tested for free for 7 days, with no feature restrictions, before the paid period begins.
On our site, the download button displayed on the Photoshop CC software sheet allows you to retrieve the Adobe Creative Cloud tool. Thanks to this program, you will be able to create and manage an Adobe account and simply install the applications that interest you, to test the free trial version.
Download Photoshop CC