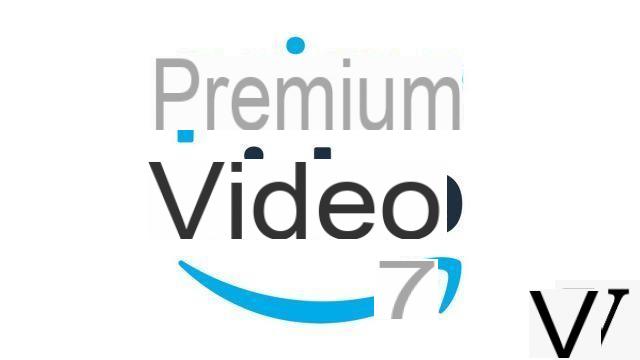 The incumbent operator announced on Thursday the arrival of the application of streaming video of the e-merchant for its box subscribers. This will be gradual.
By formalizing, Thursday, November 12, the launch of the Prime Video application on Orange TV, the Internet service provider has filled one of its shortcomings. Orange thus joins Bouygues Telecom, Free and SFR, which already offer the video streaming service. The launch of the Amazon service will be phased in, "in the coming weeks," the company said.
Read also:
Orange: the operator recruited a record number of fiber subscribers in Q3 2020 (report)
All Amazon Prime services available to Orange TV subscribers
Orange TV subscribers who, at home, have a TV4 decoder, a UHD decoder or the Orange TV key, will in the coming weeks see appearing on their television, via their Internet box, the Amazon Prive Video service. Adding the application to Orange subscribers had been in the pipeline for a while, as we revealed to you at the end of October on Itopdroid.
The Prime Video service is accessible by subscribing to an Amazon Prime subscription, which will cost you 5,99 euros per month, or 49 euros per year. This means that Orange customers and TV subscribers who are compatible with the platform will benefit from the content of the Prime Video service, but also from all the other advantages included in the Prime subscription, which includes free and unlimited delivery within 1 working day in Spain. from the e-commerce site, but also priority access to Flash Sales, Prime Day or other events; as well as unlimited photo storage on Amazon Photos.
Read also:
Molotov launches Mango, an ad-supported free VoD service
A subscription possible directly from the Livebox
While Prime Video will gradually appear on the Liveboxes of Orange and Sosh subscribers, in order to compete with Netflix and Disney +, the incumbent operator is strengthening its offer for its customers. For Orange, this partnership is very important, the company wishing to develop its relations with the American firm. "The arrival of the Prime Video application on Orange decoders is an additional step in the development of the partnership between the two Groups", indicates the ISP in a press release.
All Orange subscribers compatible with the offer will be able to subscribe directly to Prime Video from their Livebox, without having to go through the site of the online sales giant.
Future customers of the Amazon platform will be able to discover Amazon's exclusive series, films and documentaries, such as The Boys, Tom Clancy's Jack Ryan, The Marvelous Mrs. Maisel, American Gods, Carnival Row, True Story, Truth Seekers, Borat Movie: New Filmed Mission, Brutus vs. Cesar, Forte, Connés, and the exclusive Mylène Farmer documentaries: L'Ultime Création, PSG: close to the stars.
Source: press release