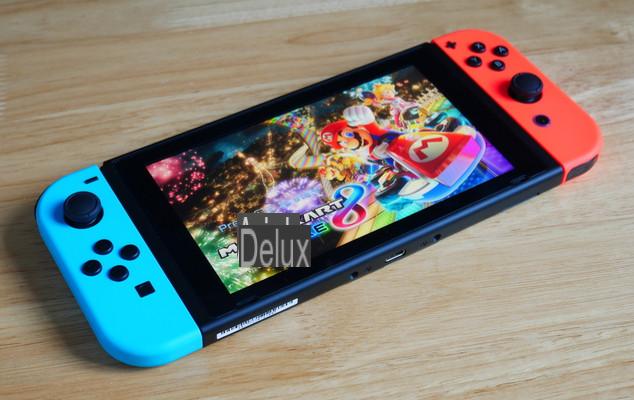 That's it ! Did you just gift (or treat yourself to) a Nintendo Switch? Do you have a few questions about how your new hybrid console works? Don't panic, we'll explain how to connect your console, how to link it to the Internet, how to create a Nintendo account, how to manage parental controls, how to recharge your controllers ... In short, follow the guide! And enjoy the best switch video games with your friends and family!

Launched in March 2017, the Nintendo Switch obviously offers different services and other features. Everything is very easy to access, but some points nevertheless require a minimum of explanation.

Playable at home, on the Smart TV in the living room, but also in nomadic mode or even in "tabletop" mode, the Nintendo Switch will have (almost) no more secrets for you after reading our guide, so that you can immediately get the most out of our new Nintendo game console.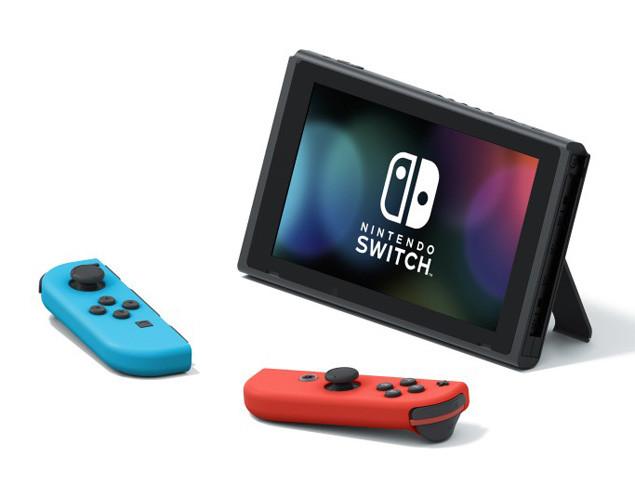 Installation and Configuration
- How to turn on / off / standby
- Update the Nintendo Switch (and the controllers)
- Boost the memory of the Nintendo Switch
- How to charge the controllers
- How to play in "tabletop" mode
- How to charge the Nintendo Switch
Nintendo Switch et Internet
- How to connect the Switch to the Internet (and Wi-Fi and wired)
- How to create a Nintendo eShop account
- Collect MyNintendo points (and what is it for)
- How to play online
- How to add a friend online
Nintendo Switch on the gaming side
- How to update Nintendo Switch games
- How to install Fortnite (for free) on Nintendo Switch
- Download a game via an eShop code
Other skills and functionalities
- Capture screenshots and gameplay videos
- How to manage parental controls on Nintendo Switch
- How to transfer a user account from one console to another
- How to hang / remove the straps
- Why the Nintendo Switch heats up
- Why the Nintendo Switch image freezes