All recent smartphones have in principle an integrated GPS module that allows them to turn into a real navigation system. To do this, all you have to do is choose from the dedicated GPS applications that abound in the shops of the different mobile OS.
Paid GPS applications
Competition is raging in the market for GPS applications. For several years, they have indeed occupied the first places of the podium of application sales of mobile OS stores: App Store, Google Play Store, etc. TomTom, Navigon, Garmin, Mio, Copilot, all the major players in the navigation market market GPS applications.
Included between 20 and 90 €, they offer the same services as on nomadic GPS: road mapping, route guidance, points of interest, etc. The advantage of these solutions lies in their ability to work in offline mode, that is to say that they can continue to guide you in places where the mobile network no longer receives thanks to the GPS module of the smartphone and the mapping on board the terminal. Traffic information generally requires a yearly subscription.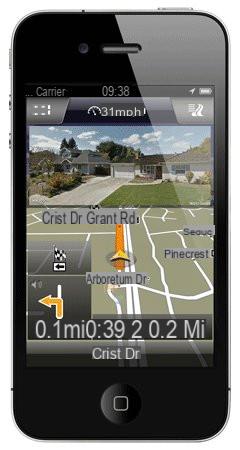 Free GPS applications
Two free solutions really stand out, they are Google Maps Navigation, and Waze. Available on the vast majority of mobile OS (Android, iOS, Windows Phone, BlackBerry OS ...). Google's and Waze's systems don't just tell you which route to take, they calculate the best route based on traffic, while offering alternative routes and travel times.
They use both the GPS module of your smartphone, but also its connection to the mobile network to provide you with very precise information. Google Maps Navigation is particularly comprehensive to guide you by car or on foot. It offers 3D cartography, photos of certain places with Street View and the possibility of downloading maps to navigate in offline mode (quite restrictive).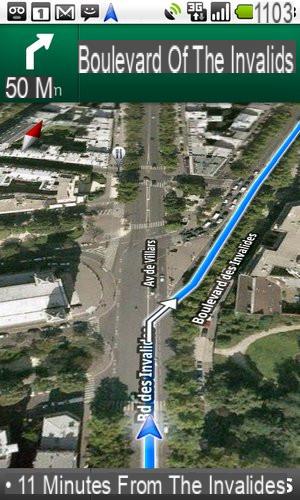 Developed by an Israeli start-up, the community application Waze claims more than 50 million users, including 2 million in Spain. The mapping and guidance instructions, on the other hand, are less clear than those of Google, and it cannot work without a connection to the mobile network.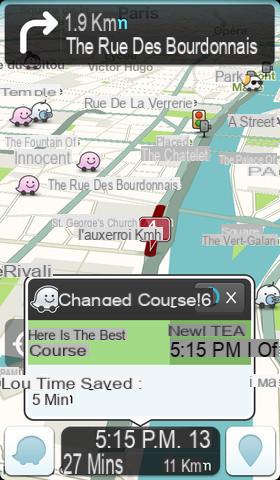 W300


Indispensable accessories
Using GPS consumes the smartphone's battery at very high speed. To remedy this problem, it is therefore necessary to equip yourself with a cigarette lighter socket and a support in order to be able to position it correctly on the dashboard or the windshield. You can find these two accessories from around fifteen euros in stores.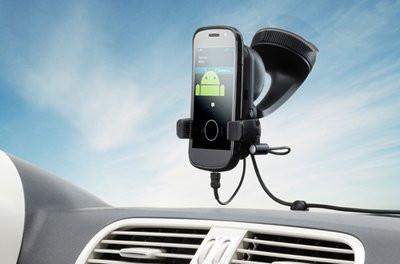 Conclusion
Transforming a smartphone into a GPS is child's play, the only difficulty is finding the application that best suits your needs. Paid GPS apps are recommended primarily if you ride a lot, otherwise an app like Google Maps Navigation or Waze may be more than enough.