You no longer support the notification requests sent by the sites you visit? Here's how to block them on Google Chrome.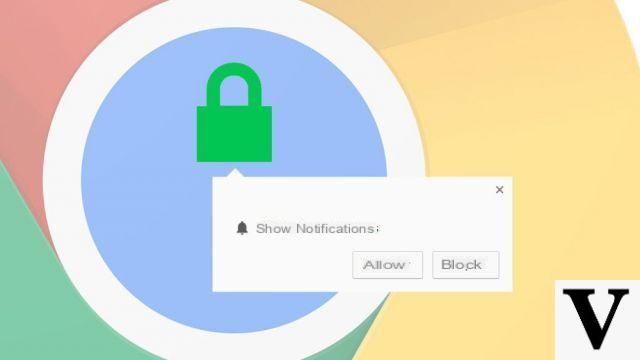 "Do you allow this site to send you notifications?" "In recent weeks, the question has arisen almost every time you visit a site. And you're probably already fed up with clicking "no" over and over again every time you visit a new site where you haven't banned these notifications yet.
Fortunately, as pointed out by our colleagues from Android Police who pointed out this good tip to us, there is a simple way to block these annoying pop-ups on Google Chrome.
On Chrome for Android
To proceed with this blocking on the Android version of Chrome, the manipulation is hidden in many sub-menus. To completely turn off website notifications, all you need to do is: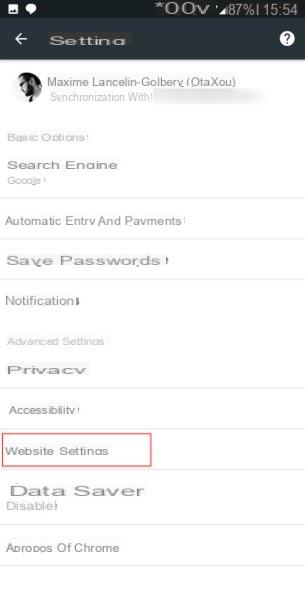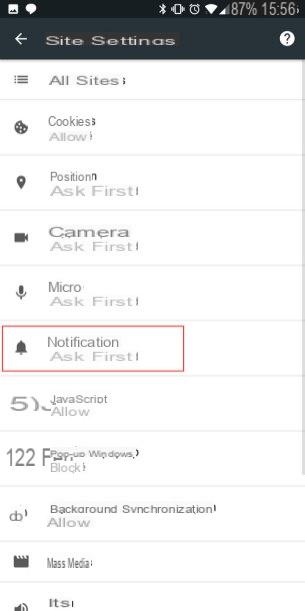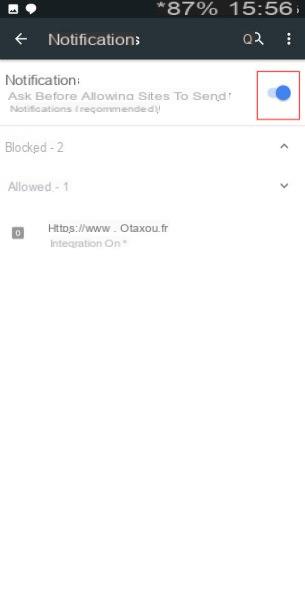 Press the menu in Google Chrome (the three vertical dots)
Choose the option "Parameters"
In the "Advanced parameters" tab, choose "Site parameters"
Choose "Notifications"
Uncheck the first choice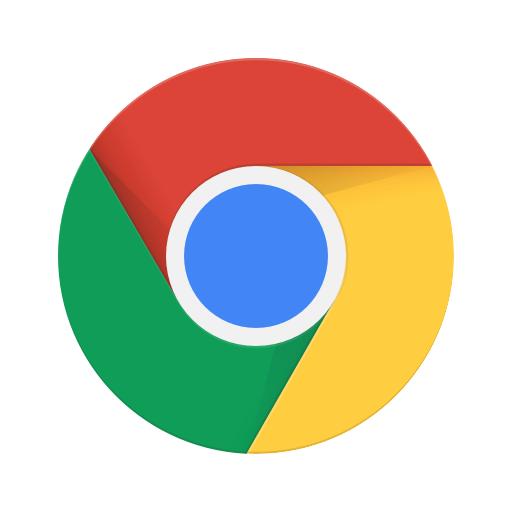 Google Chrome
Download Google Chrome Free APK
On Chrome for PC
Fortunately, handling is easier on a computer. You must first manually enter the address "chrome: // settings / content / notifications" in the URL bar.

The options related to notifications are then set by default to "Ask for authorization before sending (recommended)": just deactivate this option to put it on "Blocked" and you're done!