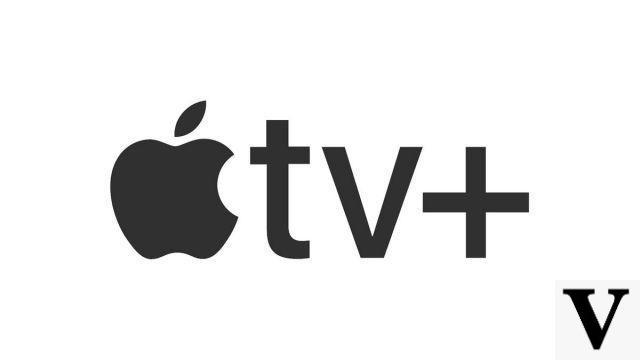 For several months now, Apple TV + has been offering series and films. But the streaming service lacks, as often with the brand's products, a certain flexibility in its accessibility for those who are not properly equipped. There is, however, a simple solution to enjoy it, for example, via Chromecast.
Obviously available on all Apple devices (iPhone, iPad, Mac, Apple TV, etc.), the Apple TV + application is also available on certain game consoles, certain Smart TVs and even Android boxes (Roku and Fire TV). But if you don't have any of that, don't panic, there's still a lower cost solution: Chromecast.
Stream Apple TV + content without Apple compatible hardware via Chromecast
Unsurprisingly, Apple doesn't natively support Chromecast, and you'll have to be tricky. In addition to a Chromecast key or a device that integrates one (like the Nvidia SHIELD, for example), you will need a computer with the Chrome browser installed (or any Chromium-based browser, like Brave).
Head to the Apple TV + website, where you will of course have to connect. Then, launch in full screen the video you want to broadcast on your Chromecast, which you will logically have connected beforehand. All you have to do is right click on the video and select "Cast ..." in the contextual menu. Finally, choose the target Chromecast and make sure in the "Source" drop-down menu that you are streaming the entire tab.
There you go, the video should now be displayed on the screen where your Chromecast is plugged in.
Note, however, that this solution has several drawbacks. First of all, the controls (pause, navigation, etc.) are only accessible on your computer, and you will therefore have to get up from your sofa if necessary. Then, this method only allows Apple TV + content to be streamed in stereo and at maximum 1080p resolution. If you want Dolby Atmos, 4K and HDR, you will have to go through the official solutions ...