It is unlikely that your phone could be infected with a virus ... But if one day your smartphone or tablet is infected, here is the procedure to follow in order to be able to permanently remove a virus from Android.
See also: the right actions to protect yourself from viruses on Android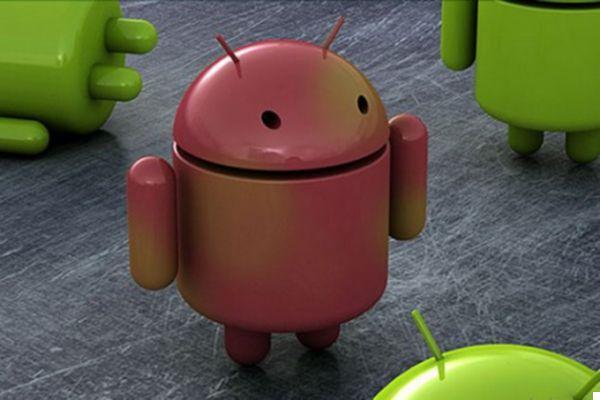 In the current context where wars also seem to have gone digital, it is relatively normal to feel somewhat suspicious of your smartphone or tablet, which contains most of your information, which is often vital for the user.
Android is not necessarily a virus-friendly system, however. But a lack of mistrust or a small mistake could lead to the worst disaster. Also today, we offer you a tutorial in order to be able to eradicate viruses from your system if at all.
Step 1: get off to a good start
Of course, there's no point in running, you have to get there on time. Before even hunting down viruses on your phone, let's check if your phone is naturally protected against them.
You should know that the majority (if not all) of Android viruses are installed via malicious applications that seek to deceive your vigilance to infiltrate your phones. You should be aware of this, especially on the Internet where some sites have ads making you believe there is an infection on your phone.
Trust the Play Store
We obviously never click on them under penalty of damage! And in general, when you do not know exactly what you are doing, it is better to install applications only from the Google Play Store which checks daily the software available on the store.
To make sure you never get fooled, go to Settings> Security and make sure that "Unknown sources" is disabled. Without it, only the Play Store will be allowed to install apps on your device thus preventing malicious apps.
Check the permissions of the applications
If, however, you are determined to install an app from a source other than the Play Store, don't go too fast. Be sure to check all the permissions that this application requires, and only agree when you believe in your heart and soul that it will not do you any harm.
A video playback application, for example, will naturally ask for access to your storage space and your SD cards ... But if it starts to ask for access to your calls, texts or your contacts, there's something wrong with it.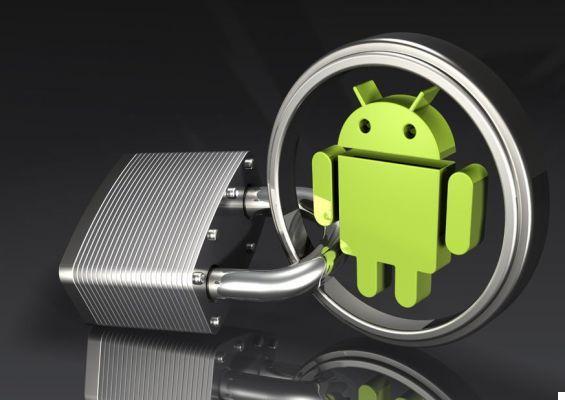 Step 2: Enter Safe Mode
Those used to the Windows operating system will be familiar with this famous mode. This allows you to turn on the device without launching any of the applications installed on the phone, thus making it possible to judge whether one of these causes errors on the device concerned.
Well imagine that Android has the exact same functionality, except that it is not very highlighted by the manufacturers. But in order to be able to judge whether a virus actually infiltrates your system and to be able to release it, it will be central.
To access it, all you need to do is press and hold the stop button on your phone. When the latter offers you the choice "Switch off", keep pressed on that first and the phone will offer to restart in safe mode.
To see: 500 million Android devices threatened by new malware
Step 3: identify the virus
Once you are finally in Safe Mode, you will be able to access your app list without any process getting in your way to possibly hide a malicious app from your view on your phone.
So go to Settings> Application and start taking a look at all the apps you see installed on your phone. Please note, it is not recommended to deactivate everything and anything, the simple deactivation of the "Download" application can for example lead to unbearable system errors.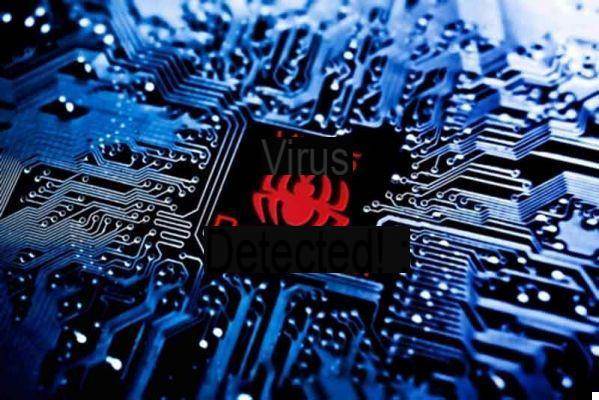 Step 4: uninstall the virus
But it will allow you to clearly see what is going on in the background of your phone. If you're in doubt of even one of these apps, do a Google search to see what it's useful for.
And if you determine that this is a virus, tap on it and uninstall it from the menu that just opened. If, however, this option remains grayed out / inaccessible to you, continue to step 5.
Read also: Stagefright is back and threatens 36% of Android users
Step 5: kill the administrator rights
If you could not follow step 4 despite having identified a virus, it is quite simply because it has taken the place of an administrator process and in doing so protects itself from a uninstallation.
Fortunately, you can deal with this by simply going to Settings> Security> Device administrators. There you will see which apps can actually control your phone. Usually, the "Android Device Manager" is naturally present there.
However, if you see the same application there as before, you will just have to deactivate this control on this same panel in order to be able to uninstall it as previously desired. You can now restart your phone and resume your normal use.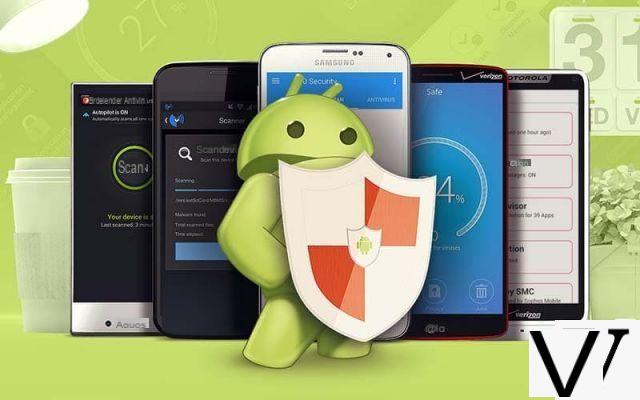 If nothing works
Of course, if the virus you've caught is even more vicious than that and knows how to hide seamlessly among system files without ever showing any sign of its presence, you're going to have to be a little more ... Violent.
You can of course start by installing one of our best antivirus for Android and hope that it will manage to clean your phone effectively from such a threat.
If, however, you no longer really have any alternatives… You will have to clean it all with bleach and return your phone to its factory version. Of course, this operation will erase all data on your phone, but better than getting infected forever.
To do this, you will need to go to Settings> Backup and reset> Factory reset. Also be careful if you have an SD card: it would be better to transfer your files to a computer and format it as well, just in case.