Have you taken a beautiful photo to feed your Snapchat Story? No luck, it will only be available 24 hours, either for you or your contacts. But fortunately, a little trick allows you to recover the photos and videos that you have shared on the social network.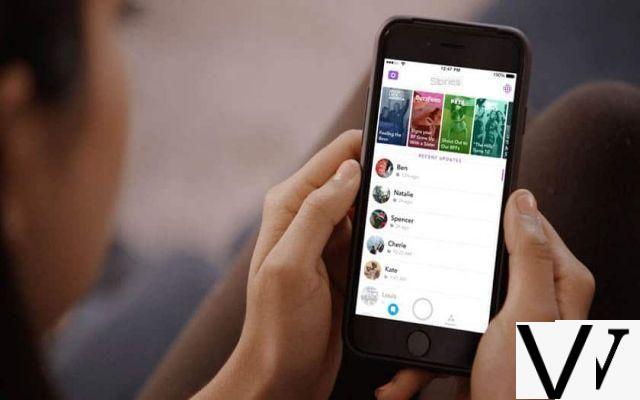 Recover photos from your Snapchat Story, it's possible! British media outlet Metro has found a way to get their hands on the photos and videos posted in a Snapchat Story that only lasted 24 hours. Whether you have a specific shot in mind or want to win back all your publications for a souvenir evening, you've come to the right place!
How to find photos and videos of Snapchat Story?
You may be aware that some applications offer their users to send them all of the data that they have collected on them. In September 2017, for example, a journalist requested her personal data from Tinder and received an 800-page file. Well, Snapchat offers the same type of service!
Just log into your Snapchat account on browser. An account management menu then appears.
Simply select the "My Data" option and click "Submit Request".
You will then receive an email with a link directing you to Snapchat's "My Data" page. The Metro reporter indicates that sending the email can take from a few hours to a day. For my part, it took less than a minute but I have very little data on Snapchat.
Back in "My Data", a ZIP folder awaits you. Click above to download it.
You now have all the data that Snapchat holds about you available: account history, demographic profile, most viewed publications, summary of actions performed (number of chats, geofilters etc.) ...
Photos and videos that you have publicly posted are stored in the "shared_story" folder. You can enjoy your documents.