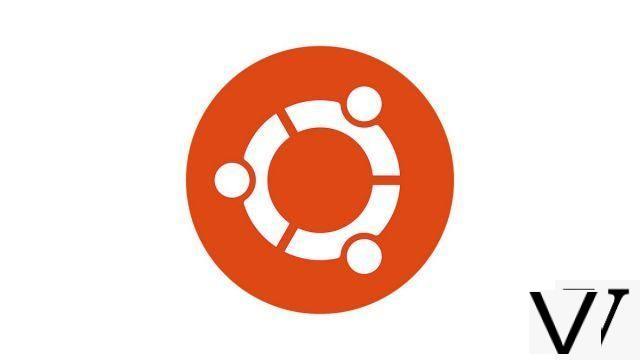 Tired of Windows 10? If you want to try an open, simple, and free alternative, Ubuntu is reaching out to you. In this tutorial, we will see how to install this famous GNU / Linux operating system.

Before you start, you will need to create a bootable USB drive with Ubuntu. If you do not know how, do not hesitate to consult our tutorial "How to install Ubuntu on a USB stick?".


Install Ubuntu from a bootable USB key
Insert the USB key with Ubuntu into one of the ports of the PC to be changed. Open them Parameters from the Start menu.



Click on Updates and Security.


Click on the tab Recovery, And then Restart now in the section Advanced start.


Choose option Use a device.


In the list, click EFI USB Device. The computer will restart on the USB stick.


After a few seconds, a menu appears. It allows you to choose how to launch Ubuntu.


In the list on the left, select the language Spanish then click on Install Ubuntu.


Choose your keyboard layout. You can leave the choice by default or make an automatic detection. Then validate with Continue.


You can then choose the type of installation. If needed, you can download updates during installation as well as some proprietary drivers. Check the boxes you want then click on Continue.


You must now indicate what type of installation to perform. By default, the entire disk will be erased to make room for Ubuntu. Click on install now to start installing your new OS.


A message asks you to confirm the new partitioning. Confirm your choice by clicking on Continue.


Confirm your time zone. By default, it is adapted to your country of residence. Validate with Continue.


Then define your usernames and passwords. Also choose whether to enter the password when starting a session or not. Validate the set with Continue.


Ubuntu will now install for a few minutes. Various information about the system will appear during this time in order to familiarize you with its possibilities.


Once Ubuntu is completely installed, you will need to restart your PC. Click on the button Restart now.
After a reboot, you can finally enjoy your brand new GNU / Linux operating system!
To download :
Ubuntu
Find other tutorials on Ubuntu:
How to create a restore point on Ubuntu?
How to uninstall Ubuntu?
How to launch Ubuntu without installing it on my computer?
How to install Ubuntu on a USB stick?
How to update Ubuntu?