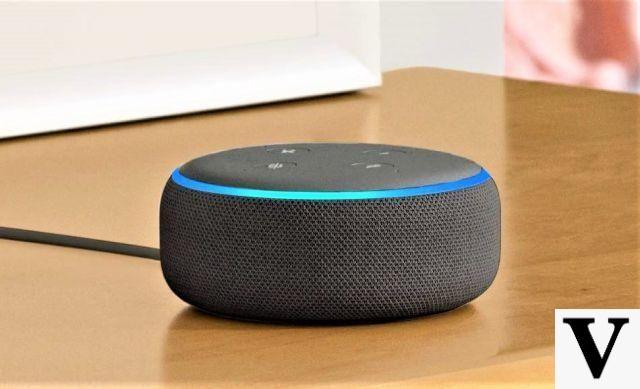 First, we will guide you to configure your speaker connected via a smartphone. It's entirely possible to pair it with your computer, but we'll get to that later.


1. To start, go to the App Store or the Play Store of your smartphone
In the search bar, just type
Alexa
in order to be redirected to the Amazon Alexa app.
2. Click on "Install". Amazon Alexa will ask you to allow access to the items it needs to function, click "Accept"
Once the download is complete, the installation should start automatically.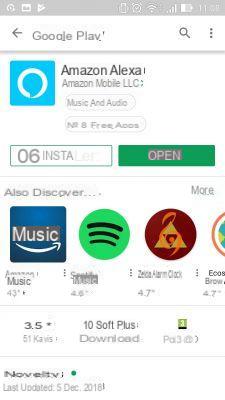 3. Amazon Alexa requires an Amazon account to connect: enter your credentials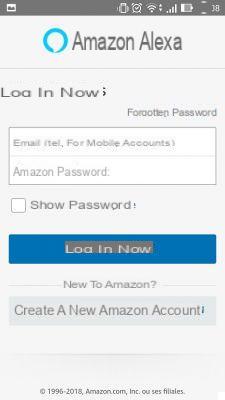 We will now be able to configure your connected speaker. This tutorial works for different models and generations, namely:
Echo, Echo Dot and Echo Plus
.
4. Alexa asks you to accept the conditions of use of Amazon's services, you can of course read them before clicking on "Continue"
5. We then arrive on the configuration screen, choose "Configuration of an Amazon Echo device"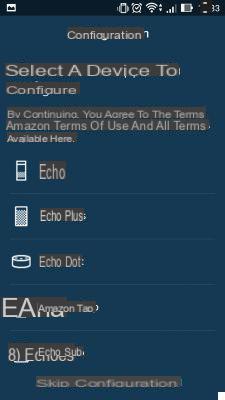 6. Then select the model of your connected speaker
7. The application allows you to start configuring your Echo using Bluetooth and Wi-Fi; if it is not already done, connect the power supply of your device
The light ring of the speaker should then be blue before switching to orange, a sign that the configuration can begin. On the next screen, Alexa may ask you to allow her to access your smartphone's location if this feature is ever disabled.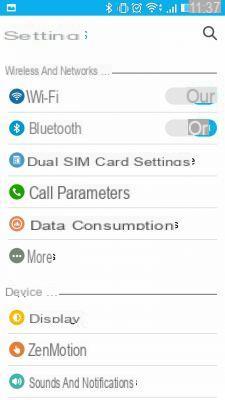 8. When Alexa asks you to, go to the settings to activate your phone's Bluetooth.
Echo pairing is then done automatically. If this is not the case, hold the button with a white dot in its center on your speaker for 6 seconds in order to switch to manual configuration mode.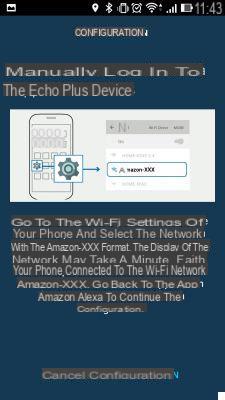 9. In manual configuration, you will have to go to the Wi-Fi settings of your smartphone in order to select the network with the Amazon-XXX format.
At the end of this step, you will be asked to select the WiFi network of your internet box, then all you have to do is enter its password (usually located on the back of your box) so that Echo is connected to it.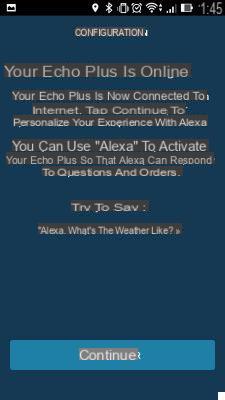 Here it is, it's done, Alexa is ready to start a conversation with you! Just say "Alexa" and then give her queries such as "Alexa what's the weather forecast for today?" "Or" Alexa tell me a joke ".
Read also :
Amazon Echo: our complete guide to tame it