Device Firmware Update (DFU for short) is the mode in which the iPhone (or iPad or iPod Touch) is put when you want to upgrade (or downgrade) the operating system. In DFU mode, the iPhone screen appears all black and you cannot use the device for normal activities. We have already seen how to put the iPhone in DFU mode, in this article we want to deal with the opposite action, that is how to get out of DFU mode on iPhone, in various situations. In fact, sometimes it could happen that theiPhone is stuck in DFU mode and we absolutely have to find a way to unlock it.
Part 1. How to Exit DFU mode in "normal" cases
It is only a matter of time to "get out of DFU mode" under "normal" conditions. It only takes a few seconds! By "normal" conditions we mean when your iPhone is in a good state and is able to receive commands. In these conditions, to exit DFU mode, just press and hold the "home" and "power" keys for a few seconds.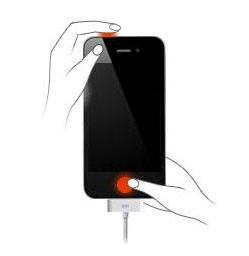 Part 2. Exit DFU Mode without Home Button
If your iPhone's "Home" button doesn't work, you can exit DFU mode using iTunes. Here are the steps to follow
Step 1. Open iTunes on your computer and connect your iPhone via USB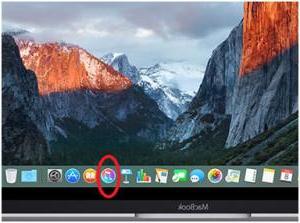 Step 2. Wait for the iPhone to be detected by iTunes
Note: If the iPhone is not detected by iTunes, shut down and restart the computer leaving the iPhone connected to it.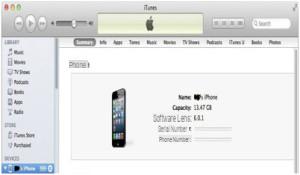 Step 3. Click on the "power" button on your iPhone to restart the iPhone
Upon restart, the iPhone should return to normal functioning.
Part 3. Exit DFU Mode without Power button
To get out of DFU mode, you can also restore your iPhone using iTunes. This method will restore the iPhone to its original settings and DFU mode will disappear. In this case, however, you must consider that you will lose all the data from your iPhone, unless you have made a backup of the data, which you can use for restoring data. If you don't want to lose your data don't use this method, it's better to use the program instead REIBOOT which allows you to do this without deleting any data.
If you want to use iTunes, here is how you can get out of DFU mode, when the "Power" button is not working and by restoring.
Step 1. Connect your iPhone to computer via USB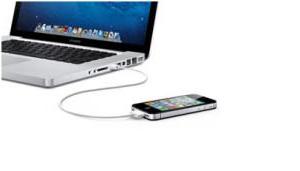 Step 2. Open iTunes and wait for it to detect the iPhone
Step 3. Once iTunes "sees" the connected iPhone, access the "RESET"To restore the device to factory conditions.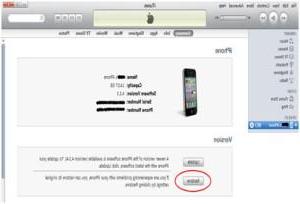 Part 4. Exit DFU Mode via dr.fone
If you are looking for an alternative way to get out of DFU mode then you might want to give it a try Dr.Fone for iOS. It is a software used to recover data deleted from your device (both from the internal memory and from any backups in iTunes or iCloud). But beyond that, it has a powerful "Repair Operating System" function that allows you to unlock the iPhone from DFU mode and get it back to working normally.
Download the Windows or Mac version of dr.fone from the links below:


Here are the steps to follow to exit DFU mode:
Step 1. From the initial screen of the program, access the "Repair" function
Once you see the screen as below, click on the START button to continue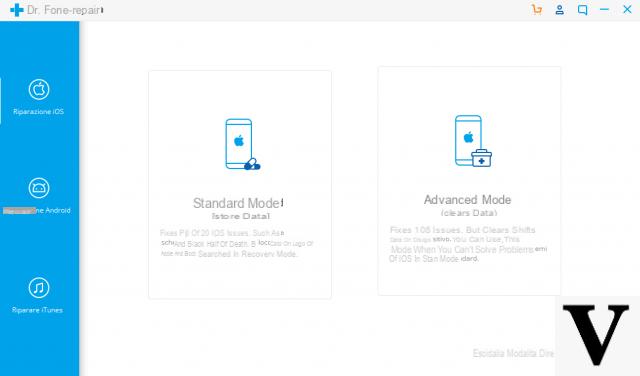 Step 2. Download the firmware
The iPhone will exit DFU mode and you will see the Apple logo. However, if the device still has problems, the program will advise you to download the latest iOS firmware version. Proceed by downloading the recommended version from dr.fone and wait.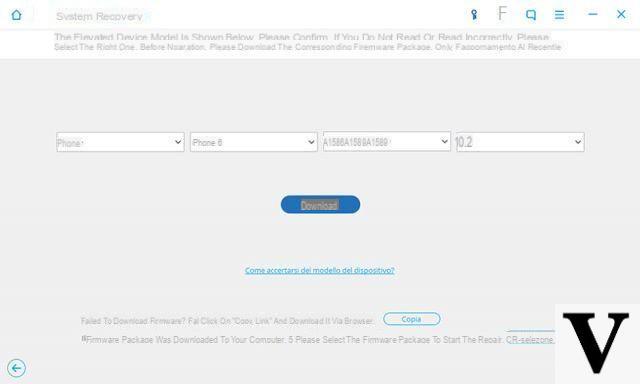 During the download you will see: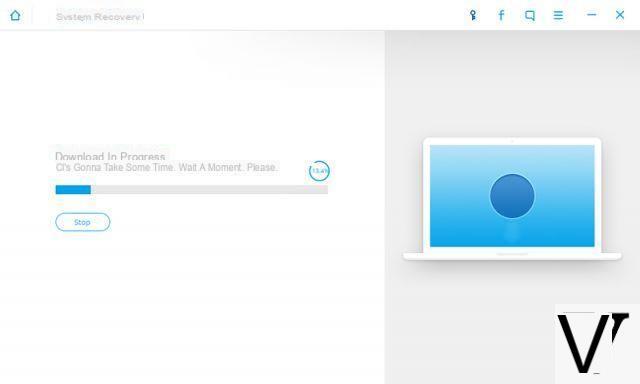 Step 3. iPhone Repair
After downloading the firmware, dr.fone will automatically repair the iPhone and make it work back to normal.
Thank you very much!
Thanks you helped me unlock an iphone from its continuous loop by putting and disabling DFU mode.