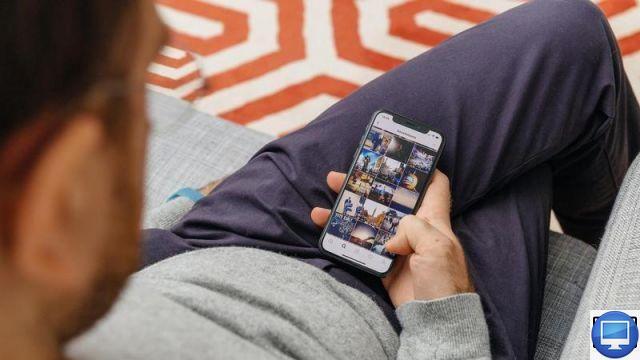 Are you a serial photographer, a selfie addict or a fan of panoramas? Keep only your best shots and delete the rest! If you're running out of memory on your iPhone, follow our storage tips!
Delete a photo on an iPhone
There are several ways to delete photos on your iPhone and the first one is very simple.
Launch the application Photos, select the picture you want to delete, and press thetrash can icon. Finally, confirm the deletion of the image.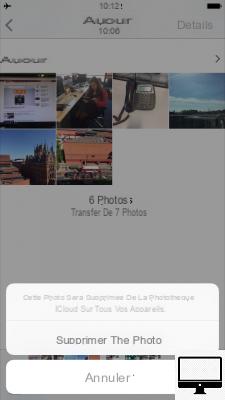 Your photo will be placed in a folder Recently deleted which is in Albums, and it will remain there for 30 days before disappearing for good.
If you do not want to keep the photo for 30 days, go to Photos → Albums → Delete recently → Select (top right of the screen) and choose your photo, then tap Remove.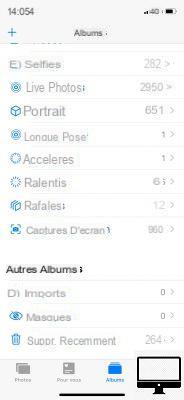 To erase all photos in your folder at once Recently Deleted, Press on Select and Delete everything.
Delete multiple photos simultaneously
In the Photos app, if you want to delete multiple photos at once, tap Select, choose multiple photos and, finally, press the icon of the basket. Again, the photos will be placed for 30 days in the file Recently deleted.
Otherwise, there's the free Gemini Photos app from MacPaw, which suggests the best shot among your duplicates, deletes them with a single gesture and for good (thus freeing up space on your iOS), but also to put order in your photos folder.
Delete an Album
You can delete an album by going to the application Photos → Album → Load More → Edit. Press the red circle which appears.
The album will then be deleted, but not its photos! You can find them on your camera roll. Apple blocks deletion of certain albums like Favorites, Videos, selfies.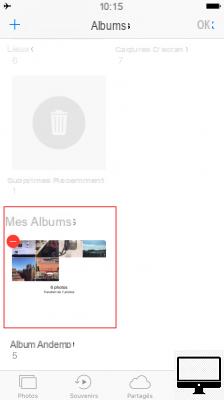 Delete iPhone Photos from Mac
Image Capture is a simple and very useful tool that allows you to delete photos from your iPhone from your Mac.
To use it, first connect your iPhone to your Mac and confirm that you trust it. Then open Image Capture.
To delete them, select them with the mouse (or Cmd + A), then click the little red circle next to Import to.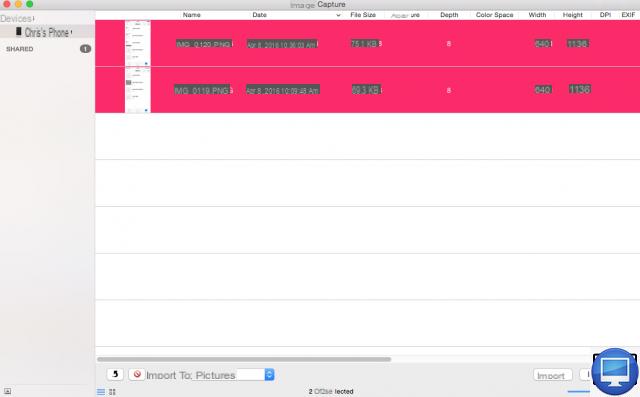 You can also use iPhoto or Photos, depending on your update. It's not as fast as Image Capture, but you'll be able to recover your photos more easily if you accidentally delete them.
Delete photos from your iPhone using a PC
If you have a PC, deleting photos from your iPhone is extremely easy.
Connect your iPhone to your PC, and confirm that you trust it. Use Windows Explorer to access your iPhone's DCIM file.
Select the images to be erased (or press CTRL+A to select all), then right-click and choose Remove.