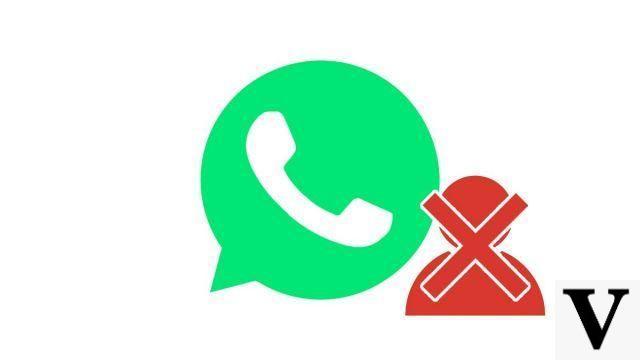 WhatsApp contacts are automatically imported from your phonebook. If you want to delete one, you just have to delete it from your smartphone's address book. This tutorial details the steps to follow to remove one of your contacts from the messaging app.


How to delete a WhatsApp contact
From the WhatsApp app, press the button New discussion.



Click on the contact to delete.


Press the name contact at the top of the screen.


Press the button shaped like a 3 small dots.


Press Consult in the address book.


Push the button Plus.


Click on Delete contact.


Press again Remove to confirm.
If the correspondent still appears in your WhatsApp contact list, press the button at the top right of the screen (the
3 small dots
) then on
actualize
. Please note that the manipulation also removes the contact from your telephone directory.
Find other tutorials on WhatsApp:
How to add a contact on WhatsApp?
How to change the name of a contact on WhatsApp?
How to turn off automatic saving of photos and videos on WhatsApp?
How to transfer your WhatsApp conversations to another smartphone?
How to recover deleted message on WhatsApp?
To download :
Whatsapp for Windows | Whatsapp for Android | GBWhatsapp for Android