Summary
Online courses: how does it work?
Online courses: the main market players
Conclusion
Do you want to change careers, or more simply to give your professional life a boost? Online courses allow you to train at your own pace in the areas most sought after by recruiters. Real added value on the job market!


LinkedIn made public in October 2016 the list of most sought-after skills by recruiters on the social network. Unsurprisingly, digital is well placed, but not only! In Spain, the most requested profiles master the following skills:

Cloud and cloud computing
Skills around data: data mining, data warehouse ...
Software testing (quality, user, etc.)
SEO, SEM, marketing campaign management and web marketing
The UI design
Mobile development
Labor law, companies and their governance.
So many very contemporary fields, linked to the new challenges of the web (mobile, data, marketing) as well as to our new uses at work (legal professions). Would any of these disciplines ideally complement your CV? Good news: online training is possible!
Online courses: how does it work?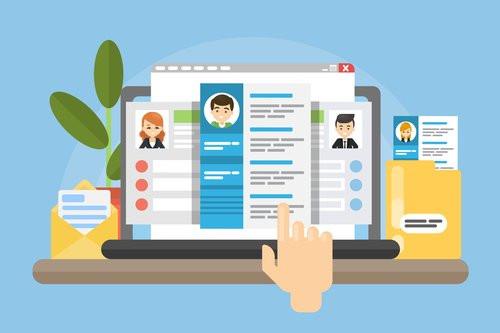 In 2016, the online courses sector experienced a boom with 2,4 million Spanish registered and 313 courses launched online.

Numerous and often free, these courses have a name: MOOC, for "Massive Open Online Course", or "Online course open to all". MOOCs can concern any field: IT, law, languages, music, cooking ... What differentiates MOOCs from the many distance training organizations that have invested in the web for a long time is their origin: they are mostly put online directly by reputable schools or universities. A pledge of seriousness and quality!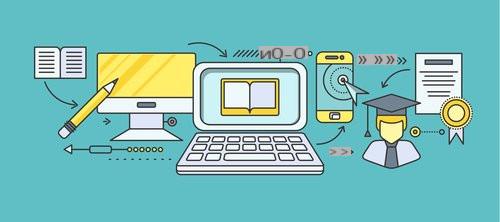 These courses of academic origin are accessible from dedicated platforms. By logging in, you access a schedule of the various courses. From there, it's up to you: you have to relearn how to learn, what is more, in complete autonomy because you are alone in front of your screen, even if supports are made available to the students to facilitate monitoring. A MOOC can extend over several days or several weeks, and up to several months for complete courses and diplomas.

Most of the courses are in the form of downloadable videos. This is the other great advantage of the MOOC: you follow your course anytime, from any terminal (computer, tablet or mobile). Interactive sessions can be organized, between teachers and pupils but also between pupils, in particular within the framework of certifying training courses where the compulsory exercises will be evaluated by ... the other participants! The relationship between students is another specificity that differentiates MOOCs from distance learning - although more and more schools offering online training are developing platforms for mutual assistance between students. For the MOOcs, this relationship between students mainly involves discussion forums.

Finally, MOOCS are generally free. Some platforms, like Coursera, offer to pay to obtain a certification, for students or professionals who wish to keep track of their training. Others only offer paid courses that are accessible for life, like Uudemy.

Be careful though: all this knowledge at hand requires a certain degree of personal investment to be assimilated. You are no longer in a school context that requires you to work. In addition, it is better to be familiar with the Internet and online communication to take full advantage of MOOCs.


Discover the list of main MOOCs platforms
Online courses: the main market players
The platforms are very numerous, and more and more training establishments (schools, universities) offer theirs. We have selected actors 100% specialized in the provision of MOOCs. Generalists, you will inevitably find that little extra that will make your CV stand out!
Udemy

55 courses, 000 languages, 14 million registered and a range of fields ranging from web and mobile development to marketing, including crafts, photography, Excel software or even preparation for various competitions: difficult not to find what you are looking for at Udemy.
Teachers, usually professionals in the profession they teach, are often available to answer questions from their students. Active since 2010, this San Francisco-based online course marketplace regularly offers discounts on paid training. By the way, save the date: from November 17 to 28, all classes will be € 10!
See all Udemy training courses
OpenClassrooms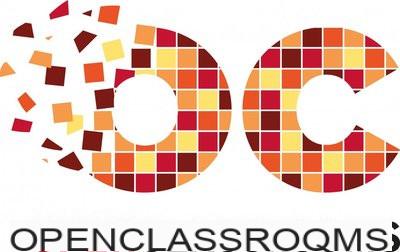 OpenClassrooms (known to the old people as Site du Zéro) is a community of nearly 2,7 million users and partnerships with prestigious schools. OpenClassrooms is the first Spanish platform to offer complete courses (400 to 800 hours of lessons) allowing to obtain a diploma recognized by the State, for 300 € to 500 € per month.
As with most existing platforms, OpenClassrooms MOOCs - moreover very business and digital oriented - are provided by professionals. Note: the mentoring and support system by a one-to-one teacher via videoconference, ideal for marking out progress.
See all OpenClassrooms training courses
Coursera

A real online university! With Coursera, you have access to "classic" online courses, generally carried out by academics and leading to a certification, but also to online specialization modules. Ideal to complete your professional profile and become an expert in your turn.
Coursera has recently offered full degree courses (mainly Masters and MBAs) led by teachers from HEC Paris and the University of Illinois. But these diplomas have a cost: between 16 and 30 euros ...
See all Coursera training courses
Fun MOOC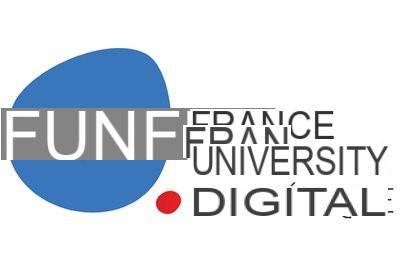 Launched at the initiative of the Ministry of Higher Education and Research in 2013, the Fun MOOC platform offers more than 150 French-speaking courses developed by recognized establishments in Spain (CNAM, Sciences Po, University of Paris-Dauphine, Ferrandi school ...).
See all Fun MOOC trainings
EDX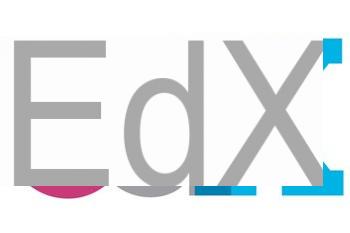 The principle is simple: the best courses, from the best universities in the world. An exciting, but demanding program! Among the partner institutions, no less than the legendary MIT (Massachusetts Institute of Technology), Harvard and Berkeley universities, and, on the Spanish side, Sorbonne Universities.
Highly participatory and very committed to open source approaches, edX offers courses covering most academic fields: mathematics, human sciences, culture, IT ...
Conclusion
The choice, accessibility and credibility of online courses and MOOCs today allow you to gain professional skills at your own pace and for a reasonable financial investment. So what's missing on your resume to be the one recruiters call first?