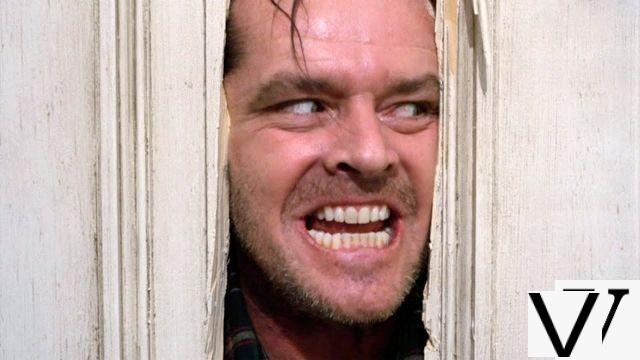 The famous scene from the movie Shining. (credit: Warner Bros)
To block an incoming call that you think is inappropriate, Android offers a very simple blacklist solution that will only take you a few seconds to set up. You can block the numbers of your choice and, for the sake of peace of mind, automatically block all unknown numbers so popular with direct sellers or harassers.
The procedure is presented here on a Pixel, but to block a phone number from a Samsung, Oppo, Sony or any other brand smartphone, the procedure is generally similar, or even identical.
How to block unwanted phone number on Android?
Launch the app Phone and select the tab Recent.
Select the number you want to block.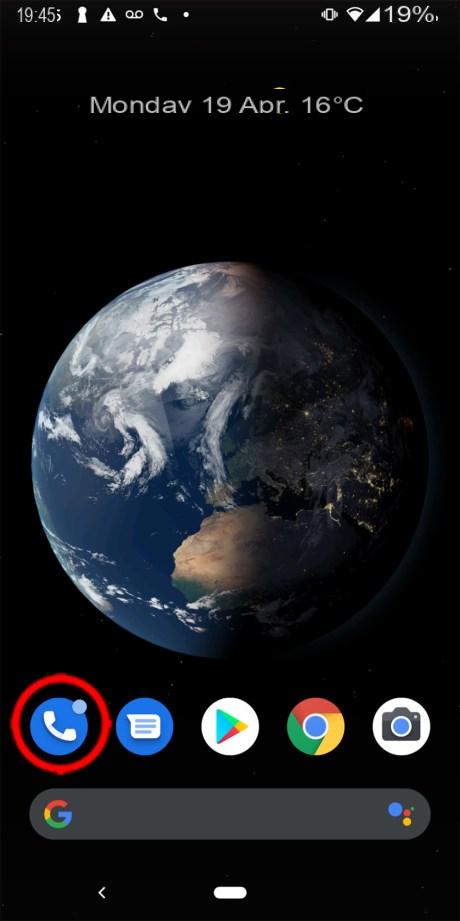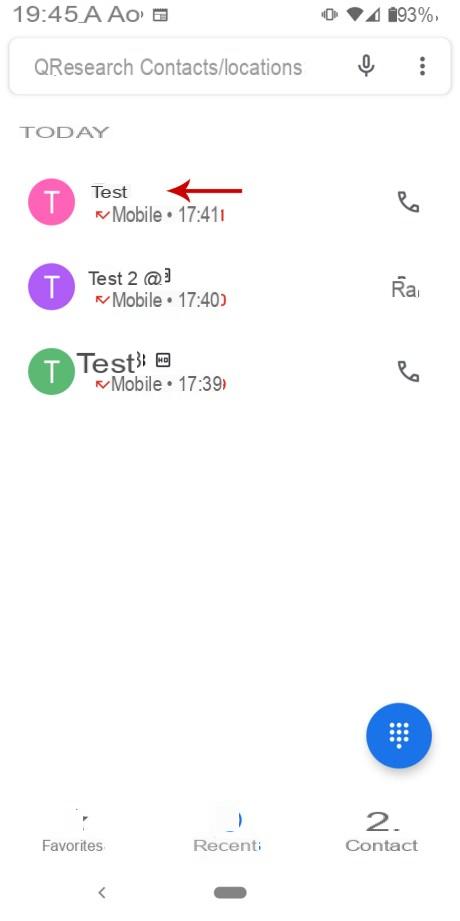 Then press the icon History.
All incoming or outgoing calls with this number appear.
At the top right, tap the three vertical dots.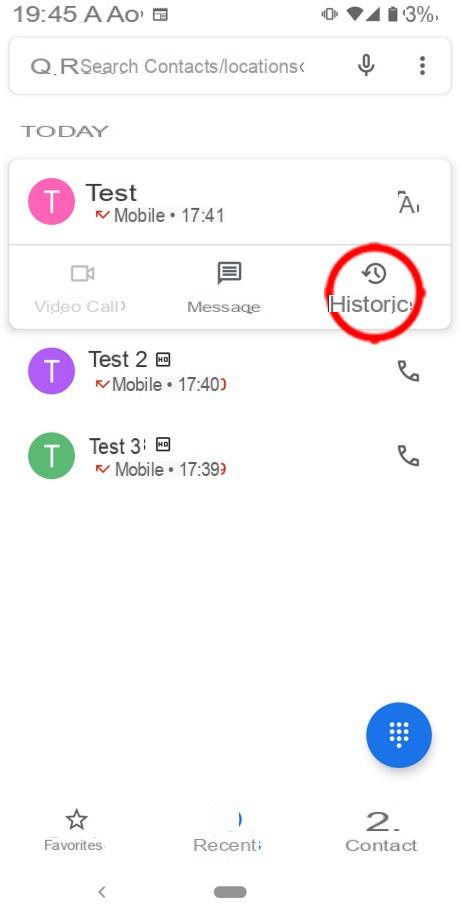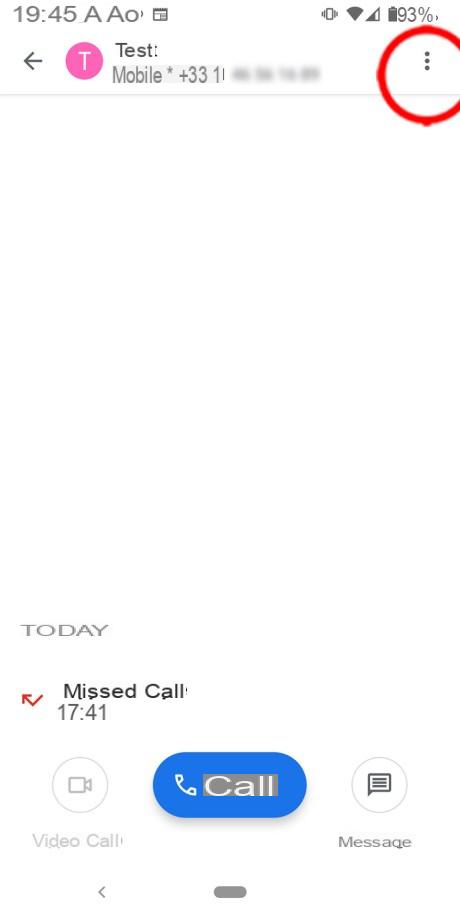 Select Block in the menu that appears and then confirm in the popup window that is displayed by pressing Block.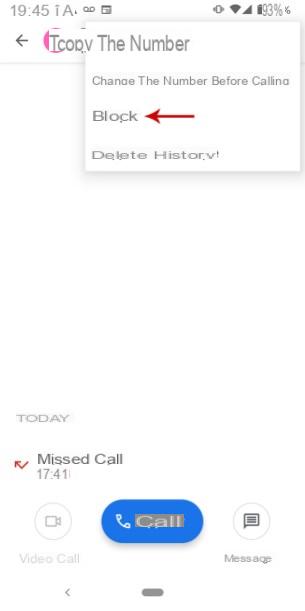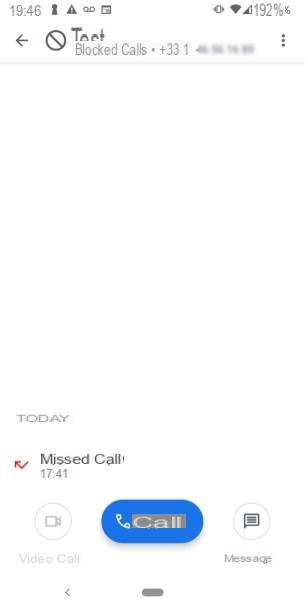 You have just blocked a number of your choice. Now let's block all hidden / unknown number calls.
In the application Phone , press the icon giving access to the options, represented by three vertical dots at the top right.
Select from the menu that appears Parameters and Blocked numbers.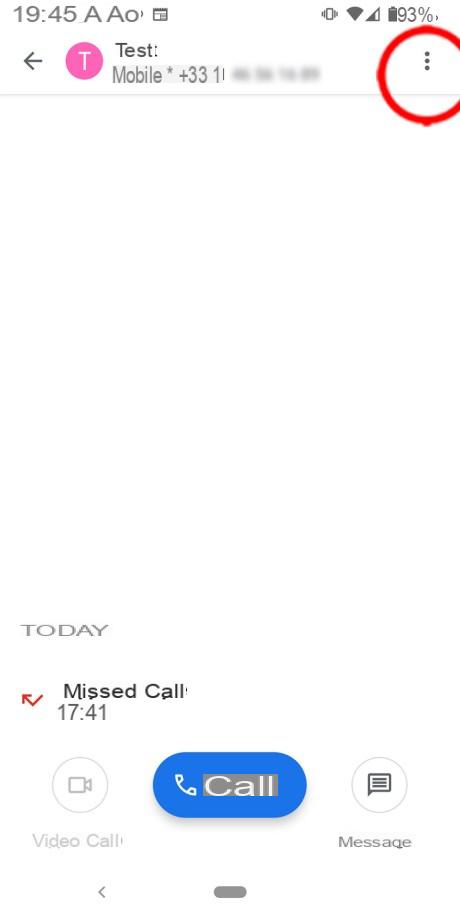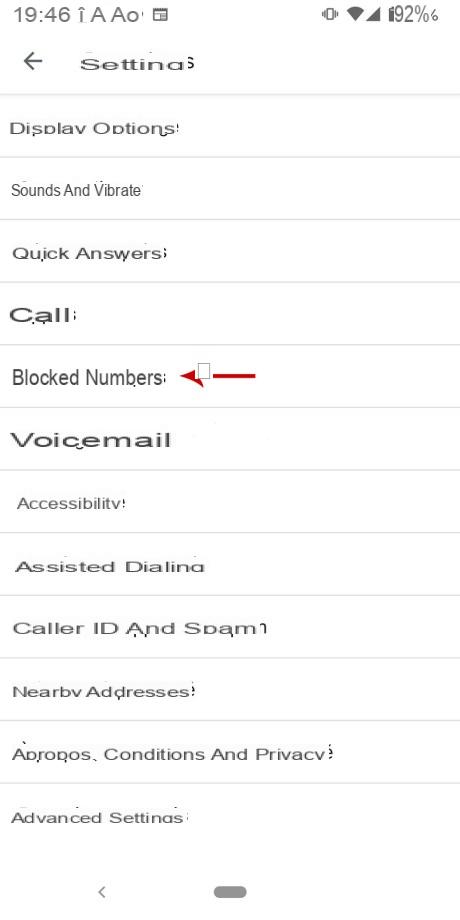 Activate the option Block calls from unidentified people.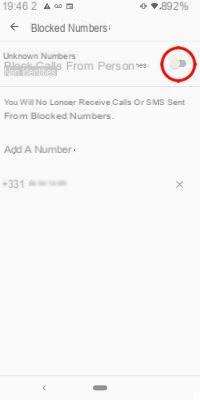 From now on, you will no longer be bothered by unknown or private calls.
We are aware that an error can happen quickly. To unblock a number blocked by accident, don't panic. In the last menu mentioned, the list of numbers blocked by you is displayed. Simply select a number and press the icon in the shape of a X to the right of the blocked number, to unblock it.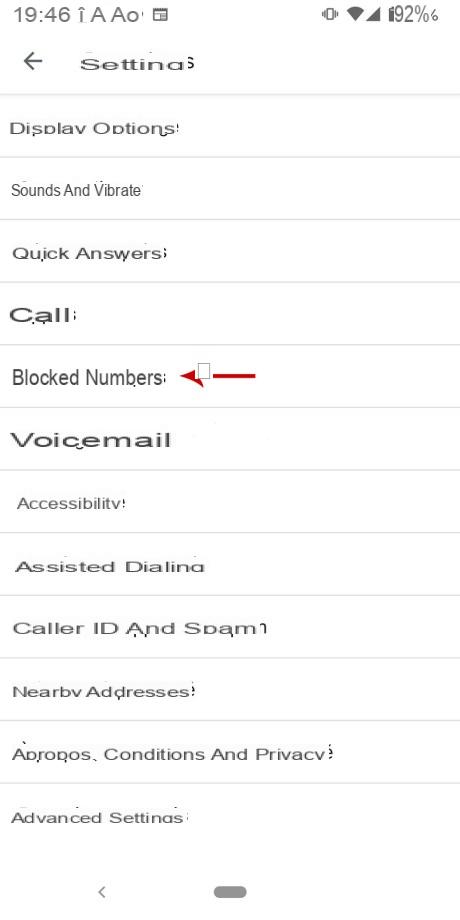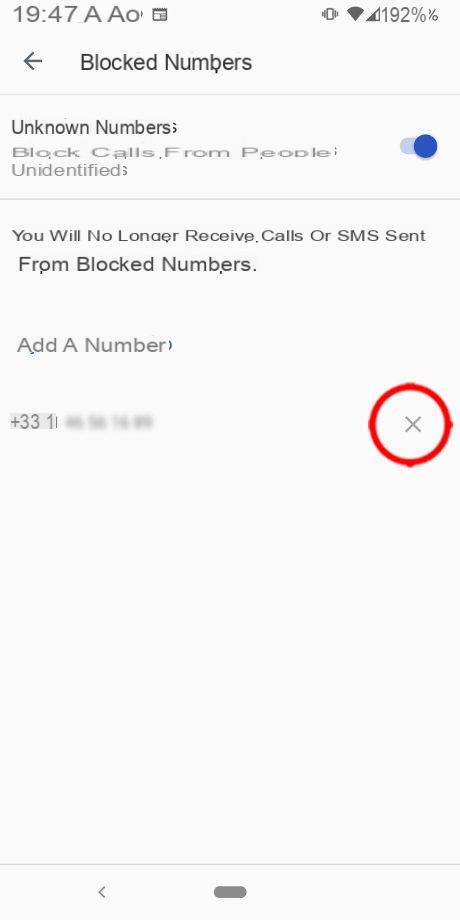 You now have full control over incoming calls from known, unknown or private numbers.