Google is preparing the forced migration of the last Hangouts users to Google Chat. From the first months of 2021, users will have to abandon the obsolete messaging application. As part of the transition, the Mountain View firm will offer Chat for free.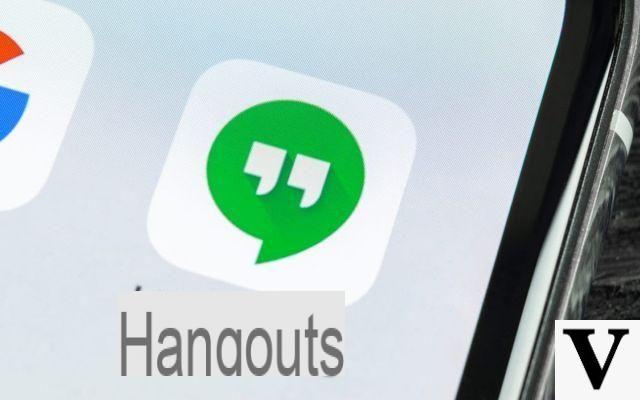 In early 2019, Google announced with general indifference the gradual disappearance of Hangouts, the instant messaging and video conferencing application launched in 2013. First, the search giant withdrew Hangouts from users of the suite of paid applications. from Google (G Suite). Unsurprisingly, Google was encouraging users to turn to Chat and Meet.
Google is now preparing for force migration of free users from Hangouts. "From the first half of 2021, anyone can switch from Hangouts to Chat. To ensure a smooth transition, we'll help you automatically migrate your Hangouts conversations, as well as contacts and saved history, "reassures Google in a blog post published on October 15.
On the same subject : Google+, Glass, Ara, Hangouts… 7 bitter failures that Google would like to forget
Prepare to ditch Hangouts for good
Asked by our colleagues from The Verge, a Google spokesperson promises a smooth transition between the two services. With this in mind, Google has made a commitment that Hangouts will still be available several months after the start of the migration, while users are all migrating to Meet. The spokesperson did not release an exact timeline for Hangouts' complete demise.
"Starting next year, Chat will be available as a free service, both in the Gmail integrated experience and in the standalone Chat app," Google says. In the press release, Google ensures that Chat offers the same calling and messaging features as Hangouts and that users will not be disoriented by the interface
To convince Hangouts users to end the camp, Google is phasing out some features of its messaging service. For example, the company will soon no longer allow a Google Fi user to manage text messages and phone calls from Hangouts. How do you receive this announcement? Are you still using Hangouts? We await your opinion in the comments.