To read online magazines and newspapers more easily from your smartphone, Chrome has developed an offline mode. Available on Android, the service allows you to download a web page.
And who says online reading, says need for connection and the network is not always there. In the metro, in the tunnels, in the countryside ... 3G and 4G can be lacking and there is guaranteed frustration. But the new version of Chrome on Android fixes this point.
The offline mode integrated in Chrome 55 on Android
The deployment of the new version of Google Chrome, Chrome 55, has, for desktops and laptops, improved the consumption of RAM, one of the major criticisms which were made to the browser developed by Google. The mobile version of Chrome 55 brings one more novelty.
It is now possible to read web pages offline on Chrome. To do this, nothing could be simpler: Chrome allows you to download said web pages, which will then open as a simple file. No need to have the 4G bars fully charged.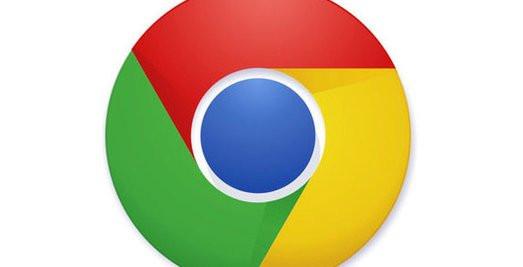 How to download web pages on Chrome 55?
Downloading web pages is fairly straightforward, as Google has provided a new "download" icon in Chrome 55. The user only needs to click on the three dots near the URL bar and click on them to download the web page and save it for later consultation.
And it's not over: Chrome 55 allows you to do the same with videos and audio content on the Internet. However, be careful not to overdo it: once downloaded, this content will be stored in your phone's memory. We will therefore have to be careful and do not forget to delete the files in question before having a bad surprise.
Download Google Chrome for Android
The best retro games on Android (#rediff)
Android x-86: emulate Android on your PC
Google Chrome: offline mode now possible on Android