Sometimes the smallest advances are the best. This is the case with the feature to turn off sound on noisy sites in Google Chrome. The option is available since version 64 of the web browser and has been designed to allow users to mute sites in the easiest possible way.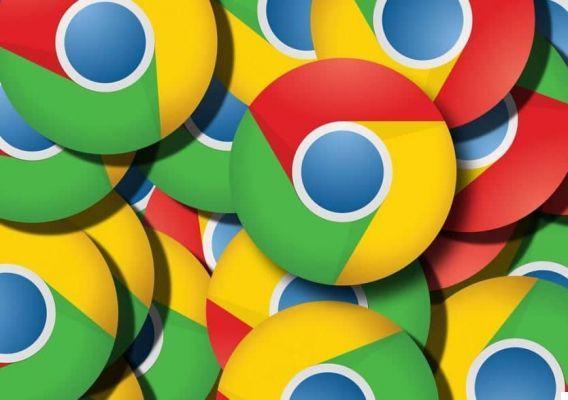 The automatic launch of multimedia content on websites is a factor that negatively affects the experience of Internet users. On more than one occasion, you have been annoyed by the sound of a video playing unexpectedly while you are peacefully surfing the web. It can be an advertisement, a podcast or a web radio module integrated into a web page.
After several months spent in Chrome Canary in beta version, the functionality to mute the sound on a site is available since version 64 of Google Chrome. Although it is very easy to access, it may have escaped you.
Google Chrome: how to mutate a website
The option is accessible in the contextual menu of the tabs. You will have to turn off sound for each website that you want to mute. However, this is done in a very simple way: just do right click on the tab of the site then click on Mute the sound of the site. From now on, any audio or video content that is automatically triggered will be without sound on that specific site.
By going a little deeper into the settings, those who want to turn off the default sound on all websites can do so. Knowing that this option is also not very ergonomic for the Internet user. Indeed, to have sound again on a normal website like YouTube or Netflix, you will have to right click on the tab then click on Reactivate site sound. But the process will not be repeated in the future. The site is added to a white list which is kept over time.
To mute the sound on all sites:
Go to Settings> Advanced settings.
In the "Confidentiality and security" section, click on Content Settings > Shipping is
Alternatively, enter this in the address bar to go directly to the configuration page: chrome://settings/content/sound
Sound is allowed by default on all websites. In this case, each muted site appears on the blacklist in the "sound off" category. It is also possible to deactivate the audio authorization for all sites. In this case, you will have to reactivate the sound on each site that you deem non-intrusive and it will then appear on the whitelist, in the "Allow" section.