Intentionally or inadvertently, every day, we subscribe to new Facebook pages. The problem is, after that, you end up with a completely invaded news feed. Here is a little simple trick to unsubscribe from unwanted pages on the social network.
Don't Miss: Top Facebook Tips You Must Know About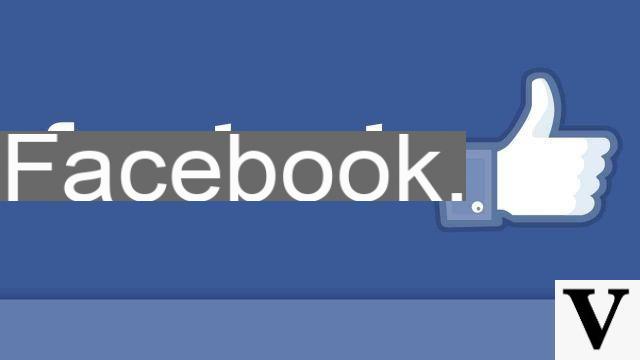 If when it was created, Facebook was just a social network, now it has become a real advertising medium. There is no way to escape official company pages but also unofficial pages which, for the most part, invade our news feed and it can quickly become annoying, even more so when you consult the social network on your smartphone.
Fortunately, there is a way to very quickly select all the pages you want to unsubscribe from. The social network has planned the blow with a tool to easily "unmark" the pages that you no longer want to follow. Here is how to do it.
1. Go to this link. All the pages to which you have subscribed are then displayed as thumbnails.
2. At the top right you can then observe the presence of a tool named "Check liked pages". Click on the "Start" button.

3. Check the pages you wish to unsubscribe from and click the "Next" button. Then validate by clicking on the "Save" button. A pop-up will then appear to inform you that you have been unsubscribed from the desired pages. Click "OK" to make it disappear.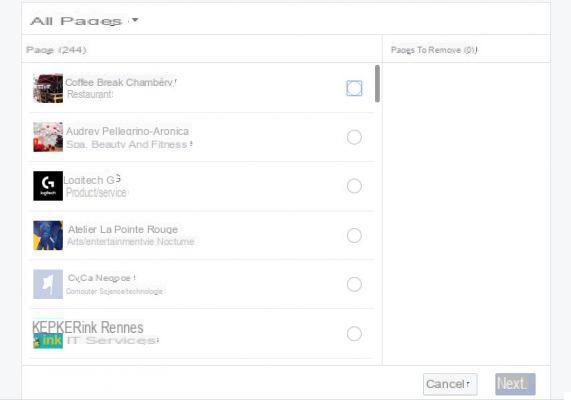 Also read: how to unsubscribe from all your newsletters in one click
Note that Facebook also offers filters to sort pages by classifying them from the oldest or the most recent or by highlighting those with which you have not interacted for a long time. What to facilitate your big cleaning and to save you time.