USB Type-C is at the center of more and more devices, whether they are smartphones, laptops, or monitors. Its greatest strength is its versatility, since it is able to transmit data, video streams or energy through the same cable. However, this versatility comes at the expense of simplicity, since it is difficult to determine at a glance what a USB Type-C port is capable of. We are therefore going to explore the different possibilities of it and its limits to allow you to see more clearly.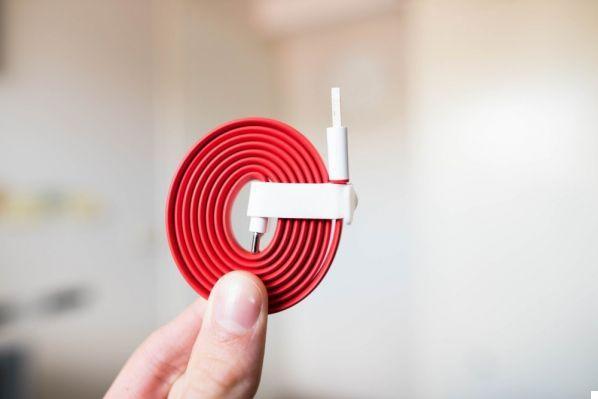 The era of USB-C has arrived. We've got tips on how to take advantage of these new ports on your laptop, smartphone, or tablet.
Container and container
USB Type-C, commonly referred to simply as USB-C, is a new connector for delivering data and power to computer peripherals. The USB-C plug is symmetrical, it can be inserted in either direction, taking the frustrations out of previous USB ports and putting it on a par with Apple's reversible Lightning plug. In addition, USB-C is also closely tied to several powerful new technologies, including USB 3.1, Thunderbolt 3, and USB Power Delivery.
USB Type-C is not a new standard in USB protocol. It is simply a new connector that can accommodate the USB protocol, but also other protocols, such as HDMI. It is so very important to distinguish between the connector, USB Type-C, and the data passing through the cable.

We can thus imagine the USB Type-C connector as a pipe, independent of the flow that passes inside. And in this connector, it is possible to pass different protocols, for different uses such as:
Data

USB 2.0
USB 3.0 (3.1 Gen 1)
USB 3.1 (3.1 Gen 2)
Thunderbolt 3.0

Audio & video

DisplayPort video stream
HDMI video stream
Flux audio (USB Audio)

Energy

Charge standard
USB Power Delivery for fast charging
Technologies propriétaires : OnePlus Dash Charge ou Warp Charge, Huawei Super Charge, Qualcomm QuickCharge, etc.
The more complicated part is that in some devices, the USB Type-C ports can support certain versions of the USB protocol, but not the video or power protocols. To take a concrete case, a port can be USB Power Delivery certified, but only limited to USB 2.0 in terms of data. Similarly, a connector supports USB 3.1 Gen 2 without being able to pass an HDMI stream, or without supporting USB Power Delivery.
And there is unfortunately no guarantee regarding the functionality of the USB Type-C port on your smartphone. It will therefore be necessary that the manufacturers play the game to know what is possible and what is not, by clearly displaying the characteristics on the product sheet or the box the onboard USB Type-C port.
The best USB-C hubs
The best USB-C hubs for your Windows PC or MacBook
Finally, note that the classic connectors (USB Type-A and micro USB) can also pass data to USB 3.1, 3.0 or 2.0. However, they cannot pass video streams or USB Power Delivery.
Data
It is first necessary to make a small clarification on the data transfer protocols. If, for the sake of clarity, we often speak of USB 3.0, and USB 3.1, this name is not entirely correct. Indeed, USB-IF (the body in charge of USB standards) has renamed USB 3.0 to USB 3.1 Gen 1 (with a speed of 5 Gb / s), while USB 3.1 Gen 2 refers to to USB 3.1 (with its speed of 10 Gb / s). If you cross these names, do not be surprised to find indifferently USB 3.1 Gen 1, USB 5 Gb / s or USB 3.0 in the characteristics of products that you plan to buy.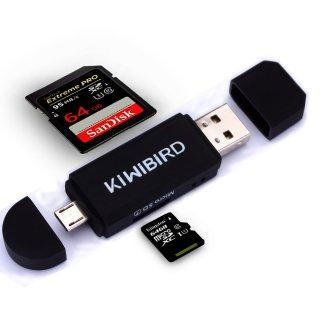 USB OTG: What is it and how does it work?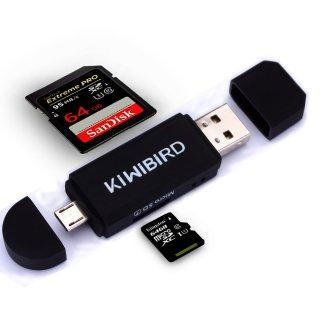 If you've ever wandered around your device's settings, you may have come across an option to control mouse or trackpad speed. Corn…