Supercell wants to rekindle interest around Clash Royale with a huge tournament. The best players will then have the opportunity to meet teams of eSports professionals and perhaps launch their careers.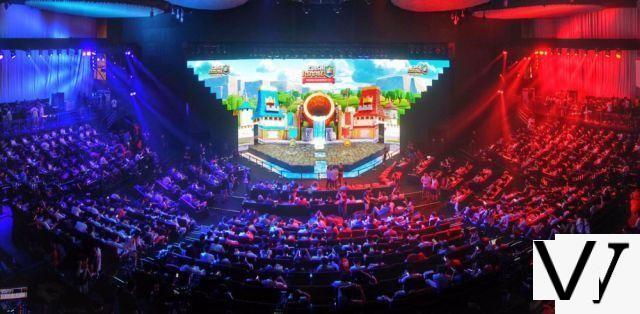 In 2016, Supercell, the developer of Clash of Clans, had huge success with Clash Royale, a mix between strategy game and collectible card game on mobile. In a few days, the title rose to the top of downloads on the Apple and Google stores, creating such a craze that eSports scenes were created around the title. While the game is now less publicized, the Finnish studio wants to put it back in the spotlight with a rather special tournament.
From March 14 to 19, players will find a box in their app for a "Clash Royale League Challenge". Those who have achieved at least 20 victories in this game mode will then have the opportunity to take the next step of the competition and meet professional teams of Clash Royale players to perhaps have the opportunity to sign a contract.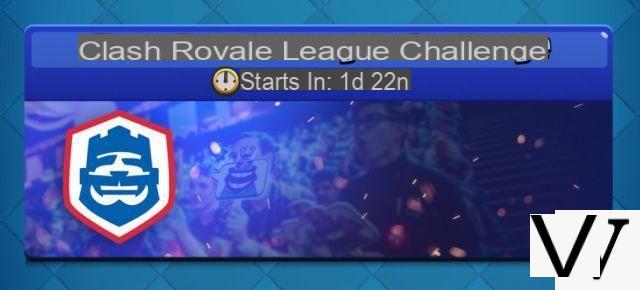 On the official page of this challenge, Supercell specifies that the candidates must be at least 16 years old and that the professional teams are not only looking for competent players, but also well-balanced people, with maturity, leadership skills. and a team spirit.
This could perhaps motivate some to reinstall the game ...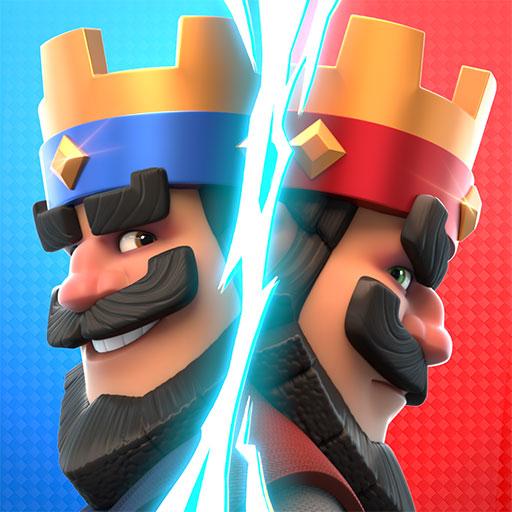 Clash Royale
Download Clash Royale Free APK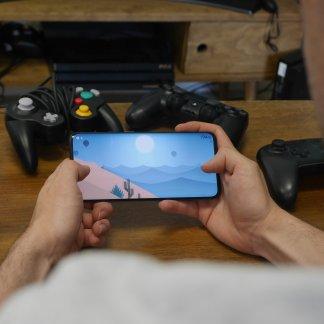 The best free games for Android in 2021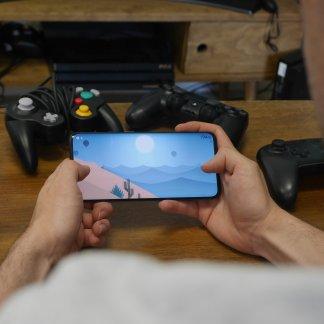 If you are looking for the best games on Android without spending a dime, here is a selection of free games that will let you pass the time for less.