The UFC-Que Choisir criticizes the conditions of use of the booking.com reservations site. The consumer protection association accuses the service of imposing on its customers terms that it considers unfair.
The consumer protection association believes that booking.com imposes unfair terms on its customers. The UFC Que-Choose notes several contractual conditions that it considers unfavorable for Internet users. In particular, the management of notices published under each hotel file or the use of customers' personal data is at issue.
According to the UFC, the reservations site grants itself the right to modify or delete any content that it displeases, and would thus be able to modify an unfavorable comment, refuse it or even delete it. Another point of criticism, Booking is criticized for making extensive application of the information that Internet users provide.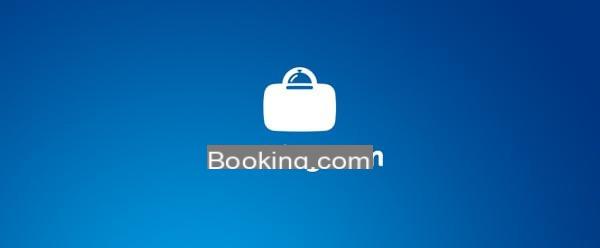 After studying the conditions of use of the site, the organization specifies that the reservation site collects "cookies and tracers, IP addresses retrieved both via its site and on partner sites and even directly from social networks". An operation carried out, according to the UFC, without the consent of the client.

Finally, the association adds that Booking can "use the photos and comments of consumers, in particular for advertising purposes, without informing or even remunerating their authors".

The repression of fraud already very critical

This attack emanating from the UFC Que-Choisir is not isolated. In the past, the DGCCRF has already blacklisted hotel reservation sites. In an official note, she pointed to the "discrepancy between the prices displayed on the sites and the prices actually charged, the distorted comparisons of the services offered, the diversion of customers by hidden internet links".

The organization was also targeting comment management practices. He had observed many irregularities regarding online reviews such as the filing of false reviews, biased moderations, sponsored reviews on blogs or even sales practices of fake fans on social networks.

Also read

Hidden costs, deception: the repression of fraud attack comparators and booking sites
Accor launches a marketplace to counter Booking
Partner hotels will be able to practice lower prices than Booking