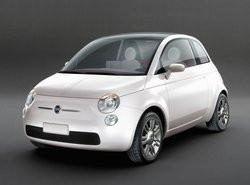 The car, even entry-level, is becoming more and more communicative. With or without an on-board GPS navigation tool, the automobile is now full of technological tools that allow it to be used better. From the hands-free kit to the option of the car radio to connect a digital player, there are many options that equip compact city cars today.

Microsoft is also no stranger to this market, providing for more than a year a solution called "Blue & Me" to a few car manufacturers including Fiat. Precisely, at the launch last week of the new Fiat 500, Microsoft made official for the latter the use of "Blue & Me" technology.

It therefore becomes possible to connect a walkman or a telephone by USB, all with controls on the steering wheel. Call history or callers are managed directly from the dashboard, as is the list of contacts automatically extracted from the mobile phone. Finally, a voice recognition function to control the hands-free functions by voice is present.

In the future, Microsoft and Fiat intend to integrate a new version of "Blue & Me" called "Blue & Me MAP" and which aims to be a multifunctional portable navigation system. Note that this system was developed in partnership with Magneti Marelli, a company specializing in navigation system equipment.

"With Blue & Me, Microsoft and Fiat have worked closely together to achieve one goal of transforming the driving experience with built-in devices that are safe for people, and the information and audio entertainment they crave while they are 'they drive,' said Carmelo Morgano, manager of the Windows Microsoft Automotive business unit in Europe.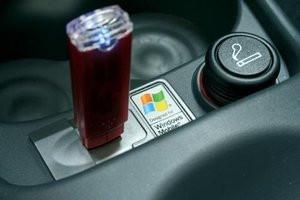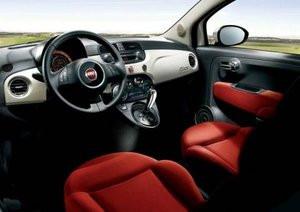 "High-Tech Equipment of the Fiat 500"