This article is an infomercial
The drive changes your life. Shopping from your computer and now your mobile saves precious time, preventing you from spending wasted hours on the shelves hunting down promotions. From now on, all you have to do is go get your ready-made groceries, and voila! And that's good, since Auchan is releasing its Drive app so you can do your grocery shopping whenever and wherever you want.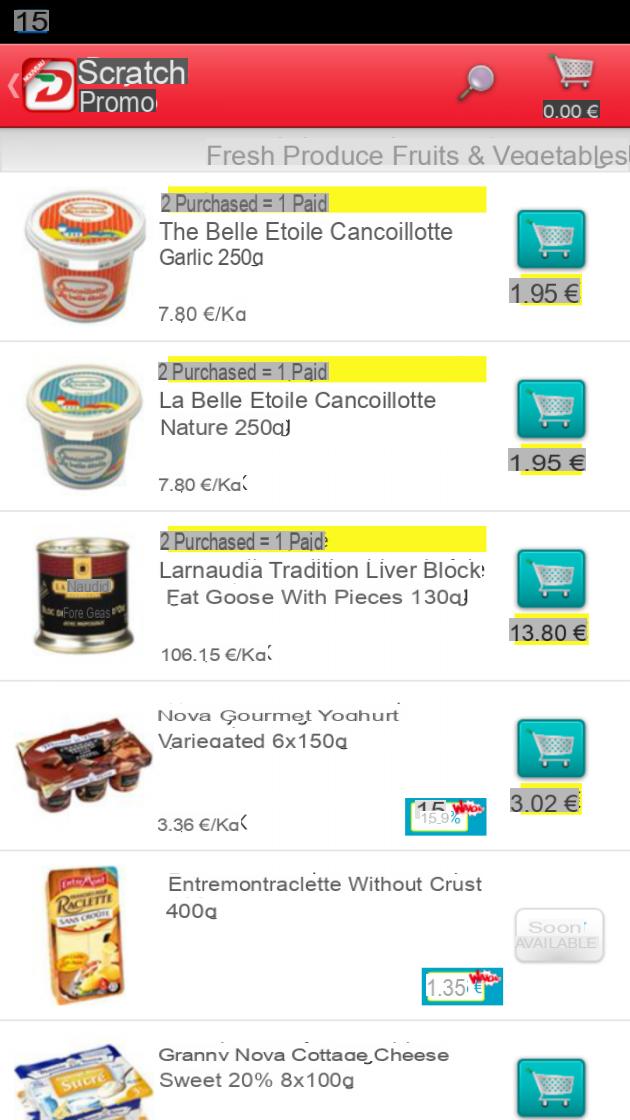 To do your shopping from your phone, no longer without leaving your home, but precisely if you are not often in front of your computer, all you have to do is create your AuchanDrive account and then connect to it from the application. Then choose the store closest to you, and off you go! The rest of the process is very simple: you have access to the different departments classified by product type, to a summary of the articles in promotion, or to the new references included in the Auchan catalog. Note that the prices are identical to the prices charged in stores.
And as a bonus, you choose the time at which you will go to the Drive of your brand: since it is indeed a drive service, you just have to go by car to the supermarket, where the sales team will fill your trunk in a few minutes. Ideal for big races, and of course, it's free!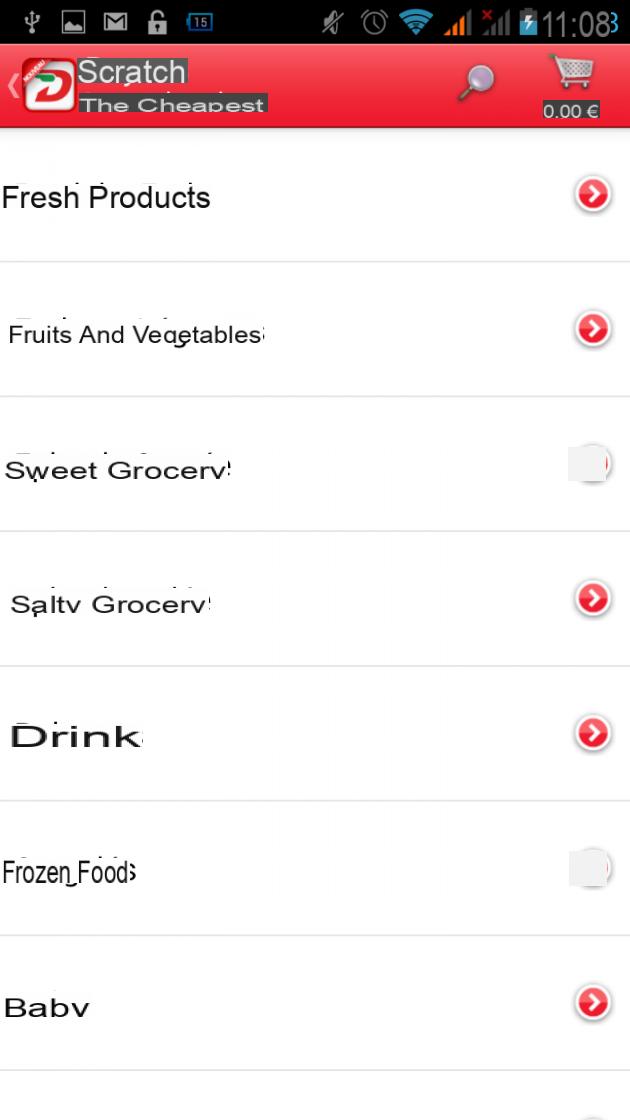 The application is compatible with smartphones and tablets running Android from version 2.2, and weighs 15 MB. To be tested to save precious time on the tedious stage of the week's races.