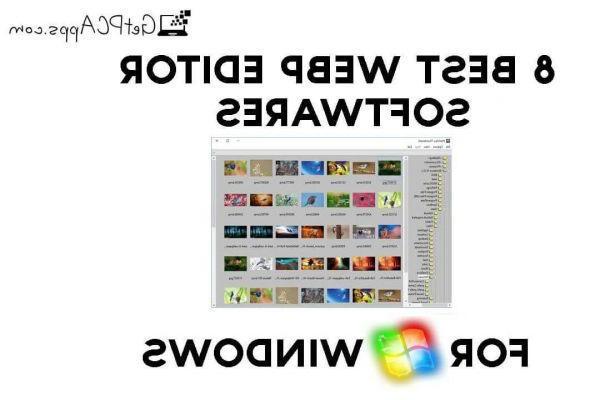 WBEdit is a tool developed around the mid 90's with the functionality of insert lyrics in midi files in the format Solton, Roland hyphenated and SysEx for WordBox. Unfortunately it is a program that has not been updated anymore and has remained functional only on 16-bit Windows systems and therefore compatible with Windows XP systems only and it does not work on all the most recent versions, from Windows 7 to Windows 8 up to the latest Windows 10. WB Edit is not the only program for midi and karaoke enthusiasts that has not been updated anymore, even the famous Vanbasco player it does not work on Windows 10 and users are forced to search the net for valid alternatives to these programs.
In this article we want to give good news to those looking for an alternative to WBEdit for Windows 10/8/7 and also for Mac. We are talking about KANTO SYNCRO: a program designed for those who want to insert lyrics both in midi and mp3 files, in order to create karaoke backing tracks.
In the table below we want to report the differences between Kanto Syncro and WBEdit:
As you can see from the table above, there are several differences between Kanto Syncro and WBEdit, the former however certainly more innovative in the sense that it allows you to create karaoke backing tracks in mp3 and video format, with definitely better audio quality than midi files.
How to use Kanto Syncro: the best alternative to WB Edit for Windows 7/8/10 & MacOS
Here is the link to download the free demo version of the program for Windows PC or MacOS:
If you have a Mac computer, go to the guide of Kanto Syncro for Mac. If you have a PC Windows read below.
Step 1. Import the MIDI or MP3 file you want to insert text into
Click on the top left LOAD TRACK and select the midi or mp3 backing track
Step 2. Import the text file (.txt format) by clicking on the top right LOAD TEXT FROM FILE
Step 3. Begin inserting the lyrics into the song
Click on START SYNCRO to play the audio track and click on SET (or press the F1 key) to synchronize each word of the text.
At the end of the synchronization click on "Preview" to listen and preview the karaoke base.
Step 4. Save the Karaoke file
To finish click on END & SAVE and the output window will open where you can choose whether to save the song in MP3 (with karaoke lyrics), or in video files MP4 o REVIEWS.
All these created karaoke files can be played without problems with the Kanto Player software.
Alternative to WB Edit for Windows 10/8/7 and Mac -