The stories follow one another and look alike, and it becomes harder and harder to stand out. Blame it on the tools made available by applications like Instagram and Snapchat. Idroid has found the apps that will make your stories unique and distinguished. Three apps that will make you a creative to follow.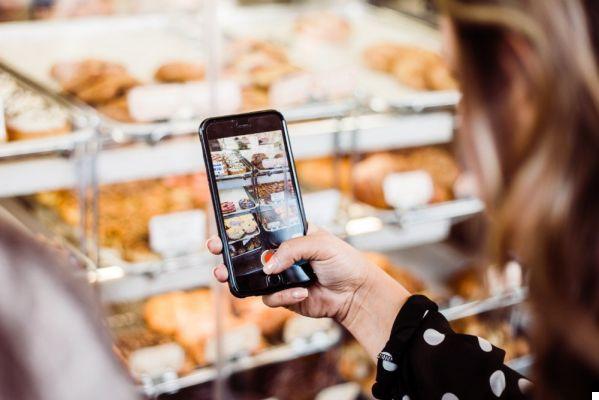 Stories, these ephemeral creations, these little moments of everyday life that we want to share, for a few hours, are increasingly popular on social networks. Unfortunately, the tools to create these little moments of life are not very developed on Instagram and Snapchat, which means that the stories all look more or less alike.
Idroid today offers you a small selection of very powerful applications that will give you all the tools you need to create a memorable story that stands out from the crowd, all in just a few minutes.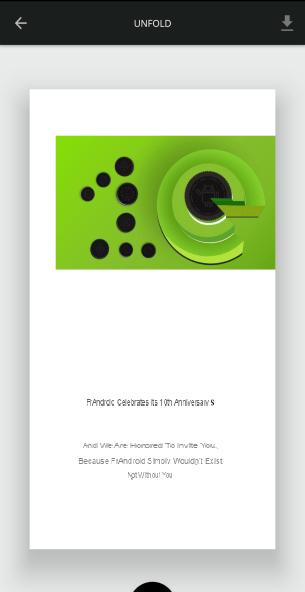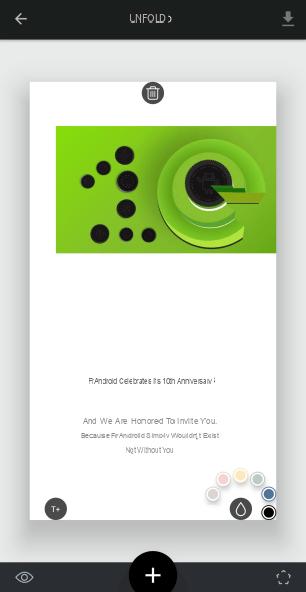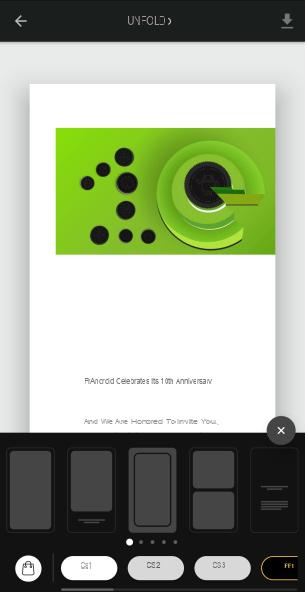 App overview
Unfold allows you to lay out photographs and captions in an elegant way with just a few clicks and without being a designer. These are turnkey templates that you can customize to get a clean and sober look. The application is free with a few templates offered, but it will cost a few euros to unlock other formats.
InShot, meanwhile, allows you to edit videos in vertical format with different templates and styles. Unlike Unfold, you will be able to animate elements and add sound to them. Your stories will be more dynamic and fun and will be particularly suitable for IGTV.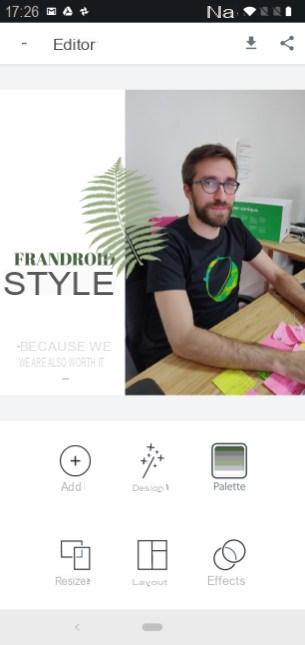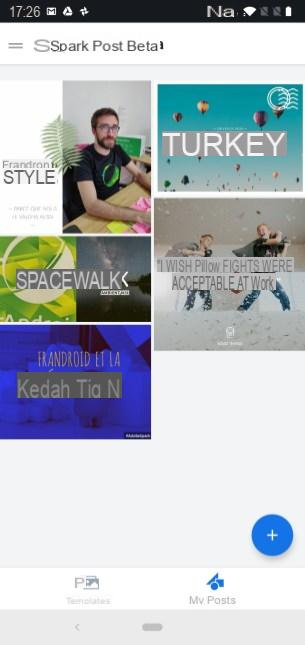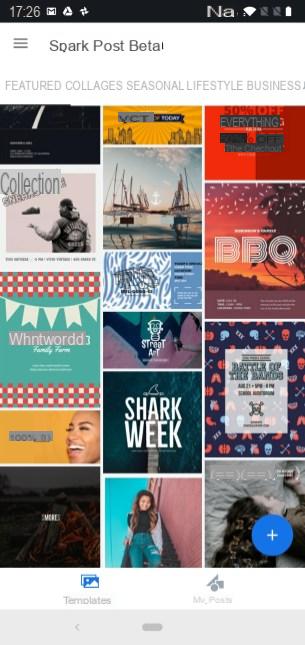 Adobe, the publisher of the creative suite that includes Photoshop Express and Lightroom CC, also offers Spark Post. It is a turnkey solution to obtain real creations that can be adapted to social networks, but also for your design projects. Invitation cards, banners, photomontages ... the templates are very numerous and easily customizable.
Download the applications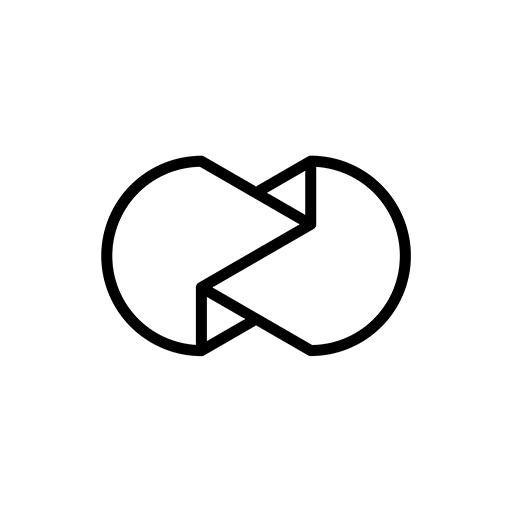 Unfold
Download Unfold Free APK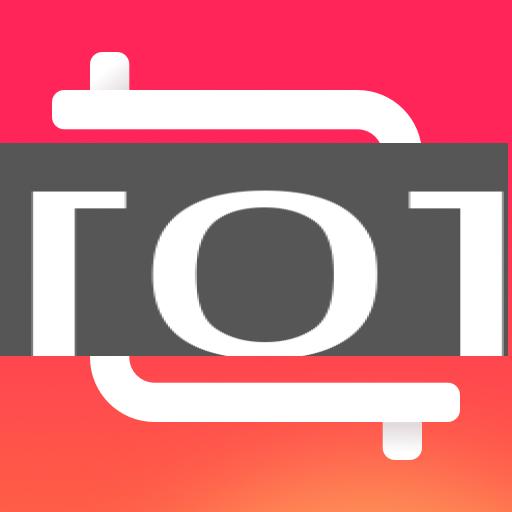 InShot - Video Editor & Video Editing
Download InShot - Video Editor & Video Editor for Free APK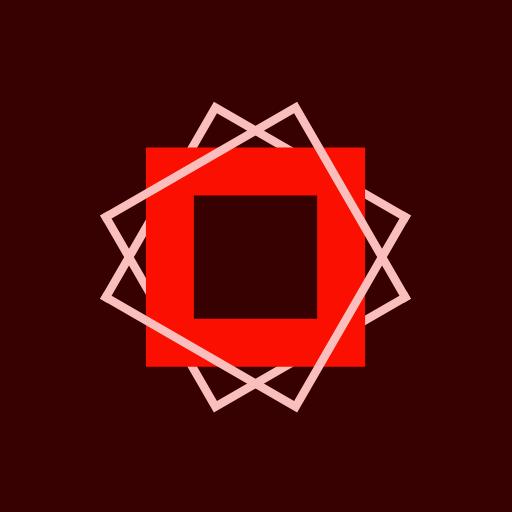 Adobe Spark Post
Download Adobe Spark Post Free APK