Disabling roaming and data abroad on your Android smartphone is sometimes essential. If the plan you have purchased from your operator does not support the country you are traveling to, you could end up with a particularly steep bill at the end of the month. In this quick tutorial, we explain how you can deactivate data on your Android smartphone.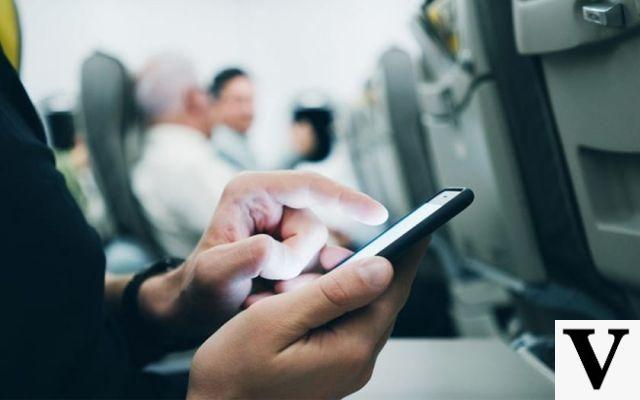 Each package subscribed to with an operator, whether Orange, SFR, Free Mobile, or Bouygues Télécom includes a certain amount of mobile data or 3G and 4G data. These data can be used in Spain, Europe and some foreign countries at no extra cost. Before setting off on an adventure, we advise you to find out about the countries included in your subscription with your operator.
Also read: how to monitor your data usage on Android
How to deactivate data roaming abroad on your Android smartphone?
To deactivate the data of your Samsung Galaxy smartphone :
Go to Parameters
See you in Connections
Then in Use of data
Then you just have to uncheck the Mobile data.
This maneuver may vary from one Android smartphone to another. If you use for Huawei smartphones, you will have to go to:
Parameters
Then in Wireless & networks
Then uncheck the Mobile data
On a smartphone like the Google Pixel, go to:
Parameters
then in Network and internet
Then go to Mobile network
uncheck Mobile Data
The operation therefore remains essentially the same.It is also possible to deactivate the data via quick settings. To access it, all you need to do is:
Slide your finger up and down to move down the drop-down menu
Look for the relative icon to mobile data (two arrows in opposite directions)
If the icon is colored, your mobile data is on.
To deactivate them, you just have to press the icon.
Once the icon is gray, the data is deactivated.