For a long time, iPods led MP3 player sales, and with them the mandatory use of iTunes. Since the advent of smartphones this has changed a lot, but sometimes people still have their music in the iTunes library that it took months to get done. Today we explain how to transfer it to your Android device.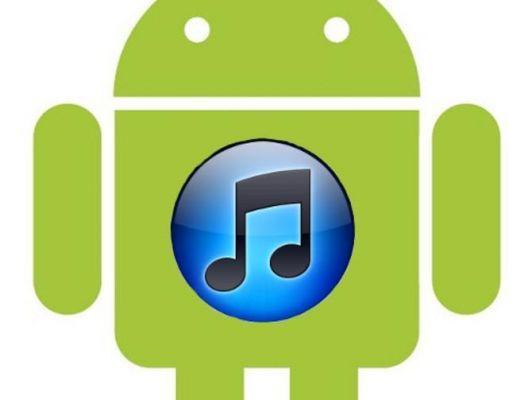 For a while a port of iTunes to Android had been considered, but it did not happen. And people have sometimes taken months or even years to build a proper iTunes library by neatly tidying up each song. But now they have swapped their iPod for an Android smartphone and they want to get their music back. We explain how with this little tutorial. It exists in all three ways to do.
With a simple copy / paste
The first solution is very simple, it is to copy / paste your music files from your computer to your Android phone. A solution that also works if you use iTunes, then you will find your music files in the folder "Music> iTunes> iTunes Media" on your PC.
Using the DoubleTwist app
The other solution if you are using iTunes (on PC or Mac) is toinstall the free application "DoubleTwist », Which you will find here. This application works like iTunes, but you will have the advantage of finding an application on Android that will facilitate the import of your music on your new phone.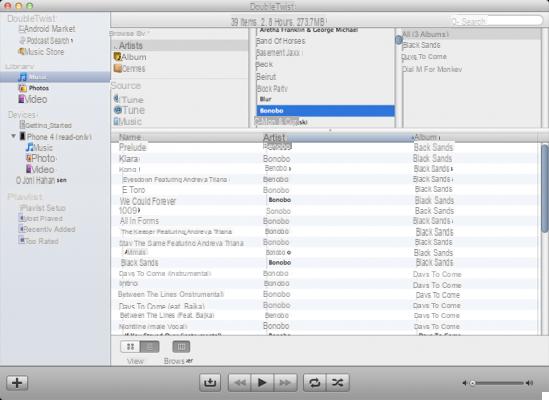 Once this is done, you just have to import your music library from iTunes into the software and install l'application « DoubleTwist Player » which can be found on Google Play. The download link just below.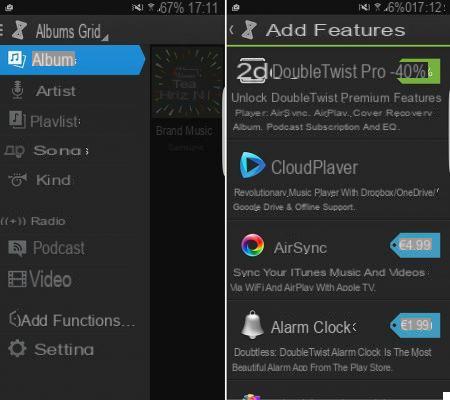 Now that you have the application on your computer and your Android phone, you will be able to connect the two to synchronize your music. You can do this using a USB connection, or wirelessly thanks to the AirSync option which is reserved for the paid version of DoubleTwist Player (4,99 euros).
Read also: How to transfer your data from iPhone to Android smartphone
With Google Play Music
Here is the process to follow with regard to Google's music solution:
Go to the Google Play Music site
Click the gear icon at the top right, then click Parameters.
Scroll to Music on this computer, click the Add your music button.
iTunes will be displayed as a source option on the screen. Check the box for ssynchronize your music in the Cloud.
Leave your browser open to allow your music to download. The progress can be seen in the lower left corner of the Play Music window.
Open the Google Play Music app on your smartphone. Once the addition is complete, songs in the cloud will be displayed in the app.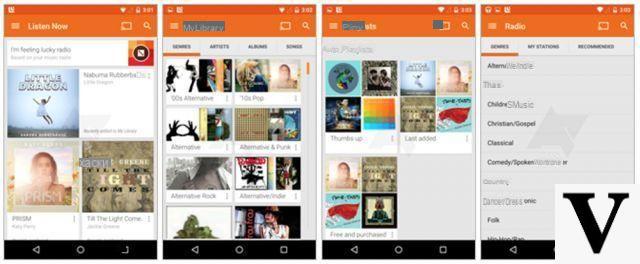 Now you can find all your music from iTunes on your Android smartphone.