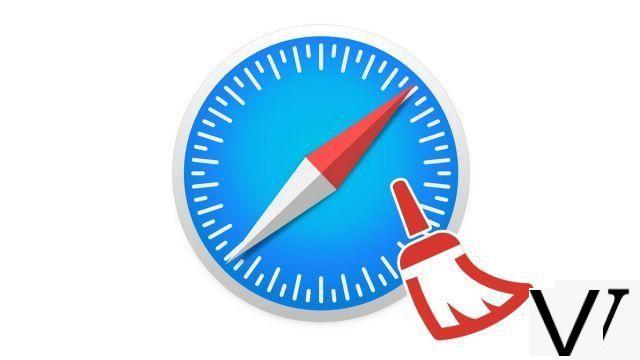 Safari updates allow you to correct any security vulnerabilities, but also to add features. To be sure you have the latest version of Safari, all you need to do is update macOS to the latest version: the system automatically installs the most recent version of its web browser.

So, if you want to know how to properly configure Safari, it is imperative to know how to keep it up to date.


Update Safari with your Mac software
Open theApp Store by clicking on the menu Apple at the top left of the screen.



Click on Updates dans la colonne de gauche.


Click on Update all.
Note:
this tutorial only applies to macOS. On Windows, Apple has long since discontinued support for its web browser, stopped at version 5.1.7. It is therefore impossible to update Safari on Windows beyond this version.
Find other tutorials to help you configure Safari properly:
How to customize Safari?
How to deactivate the synchronization of its bookmarks on Safari Mac and iPhone?
How to take Safari in Spanish?
How to change the home page on Safari?
How to sync your bookmarks on Safari Mac and iPhone?
How do I set Safari as my default browser?
How do I remove Yahoo from Safari?
How do I remove Bing from Safari?
How to change the search engine on Safari?
How do I reset Safari?
How to configure the automatic form filling in Safari?
How to access the websites visited on my iPhone from Safari?