Google Maps is updating to improve the Street View feature. The latter can now be launched on only half of the screen to let the user see the map if they wish.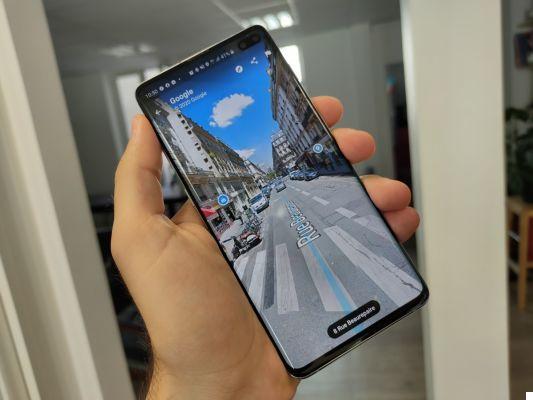 The Street View function of Google Maps on a smartphone //
One of the most popular applications on smartphones, Google Maps regularly benefits from small and large innovations aimed at improving the lives of users. The latest change to date concerns Street View.
To learn more
Traffic information: applications to follow live traffic
This option allows you to view a place using images captured in 3D. Once you switch to Street View, the entire screen is then occupied by this preview and you can navigate in it.
Street View in split screen
With the next update on Android, Google Maps could evolve somewhat. As a screenshot shared on Reddit shows, the update allows Street View to split the screen into two parts: the top half for showing the 3D photo and the bottom half for the map.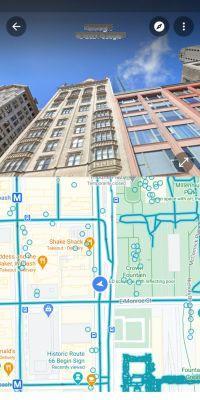 Street View on Google Maps makes better use of your smartphone screen // Source: Reddit
This way you can always get your bearings even when using Street View. Switching to full screen is still possible thanks to a small button in the shape of a double arrow.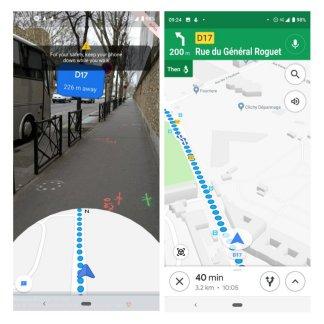 Google Maps: augmented reality navigation is available, we tested it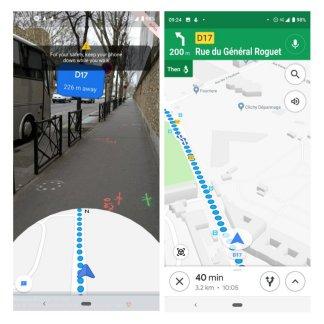 Update of May 10, 2019: The AR function is available on the Pixel 3, this is what was announced during I / O 2019. There have also been announcements regarding ...