YouTube keeps a history of the videos you search or watch, both to make it easy for you to find them, and to provide you with personalized recommendations. You can delete all or part of this history as soon as you want, or even deactivate it completely. In this quick tutorial, we show you how to do it in a few easy steps.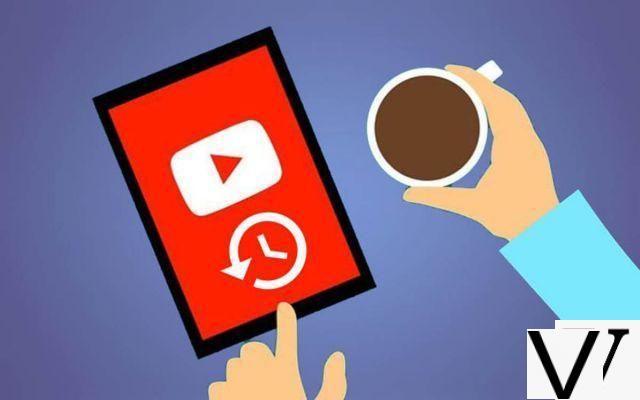 YouTube video history has a prominent place on the site and the smartphone app. You will find this history in the Library on the home page of the site and in the mobile application. In addition, this history informs the video recommendation algorithm. However, there may be cases where you want to remove one, several, or all of the videos from this list.
For example, because you don't like this video. But not only: over time, browsing through YouTube recommendations can give you the impression of going in circles on the same topic. Starting from scratch should allow you to discover other themes that would not have been recommended to you before.